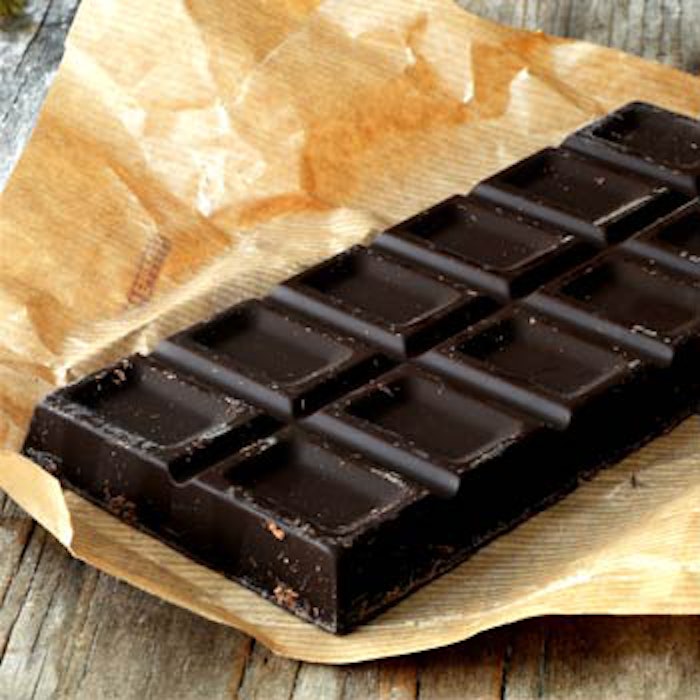 Mintel's recent report indicates a growing consumer interest in bitter flavors, mainly for health reasons. A third of U.S. consumers are reducing their sugar intake by a third, Mintel reports, while a third of the population is searching for healthier options.
Manufacturers are turning their production tides toward lower sodium and lower sugar products and adding bitter and sour flavors to create healthier options for increasingly health conscious consumers.
In 2014, as part of its salt reduction initiative, the American Heart Association (AHA) brought awareness to a global audience about high salt levels in food. However, based on another report by the AHA, snack sales dropped considerably when manufacturers reduced sodium by 40-50%. As a result, food, beverage and flavor companies added sweetness to compensate for the reduction in sodium, which still caused concern for consumers looking to add healthier dietary options.
Manufacturers can look to the food service industry where bitter flavors are prevalent. With a rise in root vegetable consumption, including kale, Brussels sprouts, cauliflower, and mustard greens, bitter flavor is the one to watch for in salty snacks, like chips. The beverage industry is also tapping into bitter flavors with the creation of herbal cocktail bitters, matcha green tea, and beer formulations.*
In an effort to reduce sugar in products, Wixon recently released a bitter neutralizer, to enhance the flavor in many Greek yogurt, pickled and vinegar-based products.
As consumers are searching for healthier, yet flavorful snacks and beverages, companies are looking outside the flavor box to create flavors based on herbs, vegetables, and citrus*.
*Digital edition subscribers have access to this article.