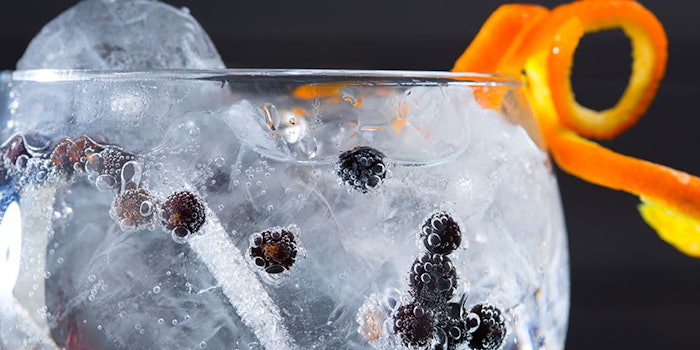 The classic gin and tonic is getting a makeover from London's Heathrow Airport. Starting this month, passengers can purchase "tea-bags" that are less tea, more flavor delivery. The appropriately-named "G&T-bags" are designed to infuse the cocktails as one would a cup of tea to impart an added burst of flavor. 
Inspired by some of Heathrow's most-frequented destinations, the G&T-bags are available in three flavors that are each meant to complement a different type of gin:
USA: Red berries, hibiscus and apple combine to a rich and sweet flavor that appears reminiscent of a cool drink at a barbecue on a hot day.
India: Blends lemon, orange, cardamom and black pepper for a spicy mix of sweet and sour.
Sweden: Soft floral notes make up this "Rose Jasmine" option.
The G&T-bags are limited edition, and available at Heathrow during its Gin Festival.
For more on the product, visit theolivepress.es.