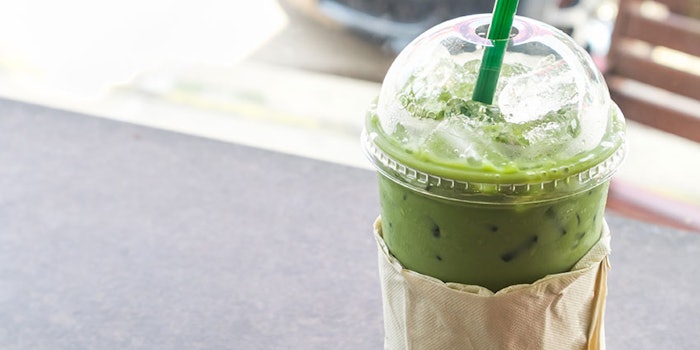 The tea and coffee categories have answered the (primarily millennial) call for multifunctional and healthy beverage options. Today's more adventurous consumers have allowed the segments to grow and cross over as flavor innovations meet up with more traditional methods.
Tea, Please
Already low-calorie and packed with antioxidants, it is no surprise that tea options are appealing to health-conscious consumers, helping RTD refrigerated tea sales rise 9.2% and reach over $1 billion in 2016.
The most popular current offerings pare down on the sugary flavors once popular in the market and instead focus on clean ingredients that offer more health benefits than a typical cup of tea. Companies are also focusing on promoting the ritual that goes into tea time—matcha, for example, is prepared with traditional Japanese utensils, and is sifted and whisked to perfection.
Smooth Brews
The new wave of coffee creation focuses on responsibly-sourced ingredients, and—following craft beer trends—local, small batch artisan options. While coffee is naturally caffeinated, brands are incorporating ingredients such as coconut oil and protein to give beverages extra oomph.
Cold brewed beverages are still leading the coffee-sphere, with innovative techniques vying for attention: Nitro coffee infuses nitrogen into cold brew coffee for a rich, foamy texture, while cold press coffee is gaining traction as a potentially smoother option than cold brew.
Read more about tea and coffee trends at beveragedaily.com.