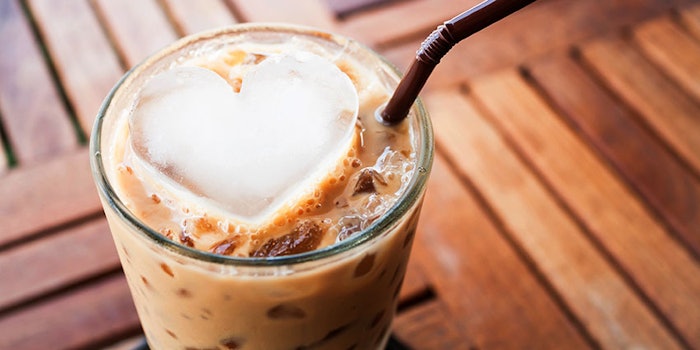 Flavor reigns in the coffee market, according to new research by Comax Flavors. Almost 3/4 of the survey's 500 respondents—aged 18–70+ years—believe flavor is a coffee beverage's most important factor.
Creating an experience out of a beverage also plays a large role in consumers' coffee choices—64% indulge in decadent coffees, such as mocha and blended options, as a dessert or snack alternative. The study also found that 43% jump onto the seasonal flavor bandwagon in the fall and winter for pumpkin, spiced and salted caramel options, as opposed to 21% who show up for spring and summer seasonal drinks.
Other highlights of the study:
Baby boomers are traditionalists, with only 19% enjoying flavored coffee, compared to millennials (49%), Gen X (44%) and Gen Z (40%).
Ready to drink (RTD) consumption spans the board—67% of baby boomers and those over 70 years old responded that they do not consume RTD coffee, out of 32% total who consume flavored RTD options.
Millennials partake in the most instant coffee choices (65%), followed by Gen Z (51%) and Gen X (39%).
Applications such as coffee-flavored ice cream and chocolate received some love, with 46% and 44% of respondents, respectively, stating that they enjoy the alternative uses of the flavor.
Flavored creamers are more popular in hot coffee (33%) compared to iced coffee (26%)—alternatively, consumers are more partial to flavored syrup in iced coffee (14%) as opposed to hot coffee (12%).
"Coffee is a universal staple engrained in many cultures," said Catherine Armstrong, VP of corporate communications, Comax Flavors. "With so much market activity, especially in flavored coffees and RTD products, Comax wanted to better understand coffee consumption habits and usage among the general population."