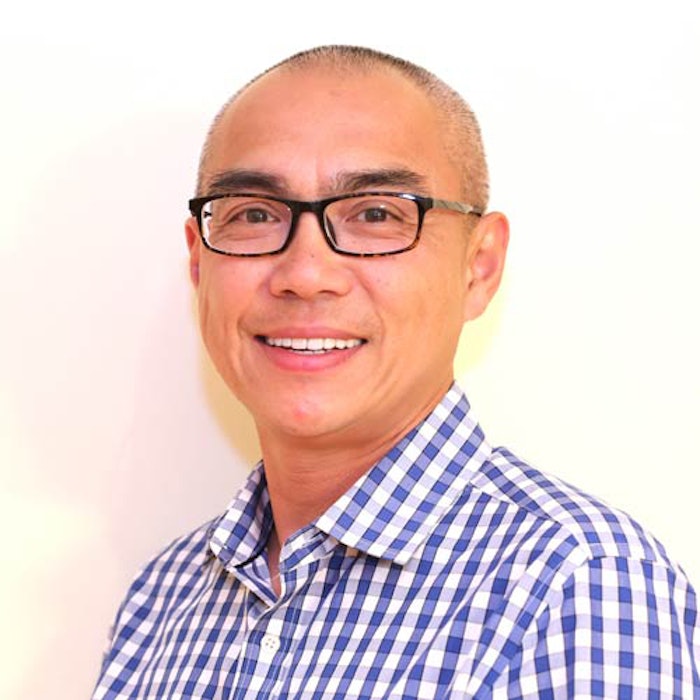 Comax's new vice president of innovation, Eric Junwu Xi will be focusing on markets in both Asia and the U.S. He will be responsible for managing global product and flavor development for Comax Flavors. Xi will share his time between corporate headquarters in the U.S. and in Shanghai, where he will be the company's general manager.
Xi's background in industry insight and global experience will be an asset to the company's future growth. With a focus on bringing new concepts to the company, this is Comax's first time devoting a position specifically to innovation.
Xi has joined Comax Flavors with 18 years of experience serving as a managing director and also holding various management positions in the R&D department, flavor development department and technology and analytics department.