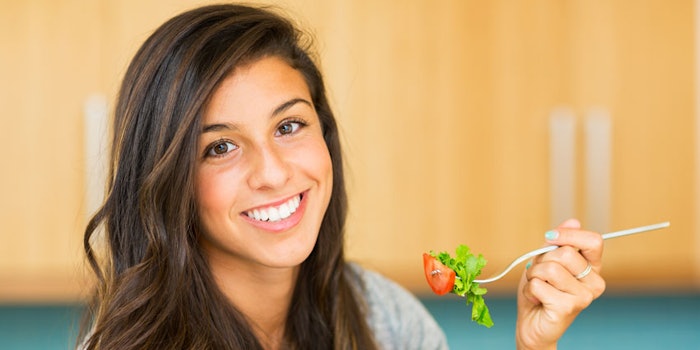 The millennials. Heard of them before? They're the world's largest generation and they have a much bigger influence on society than most people give them credit for. Case in point: the organic food market.
Multitudes of millennials foodies are concerned with organic, fair trade, vegan, gluten-free and nutritious foods that have low amounts of fat, sugar and salt. So much so that the demand for organic food and products currently exceeds the available supply.
Organic across the board
As the millennial generation gets older their purchasing habits become more mature as well. In fact, parents who fit into the 18-34 age range are the largest group of organic-purchasing consumers. They are buying not only food for their families, but products for their household including cleaning supplies and dry goods, all of which can fall into the organic sector as well.
The demand for all things natural and organic is forcing manufacturers to find healthy and natural alternatives to appeal to the strength of the millennial consumers. Likewise, farmers are considering the usage of pesticides and herbicide use as well as how they raise their animals and promote sustainability during their farming practices.
Keeping up with what the millennial generation is purchasing is vital in order to see where the market is headed, because where the millennials lead everyone else seems to follow.