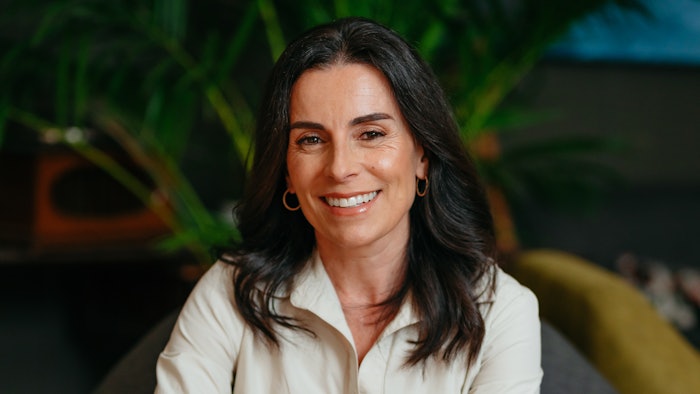 courtesy of Givaudan
Givaudan Fragrance & Beauty has appointed Geraldine Nicolai to the role of global head of Fine Fragrances Development in addition to her current role as Creative Center director Fine Fragrances North America. In her new responsibilities, Nicolai will lead the Fine Fragrance Development team's creative strategies focused on delivering long-term value to Givaudan's customers and strengthening the business' growth globally.
Related: Givaudan Recognizes 2023 Perfumery School Graduates
Nicolai started her career in Givaudan 37 years ago. Since 2012, she has been leading Givaudan's Creative Center in New York, overseeing the Evaluation, Consumer Insights and Laboratories functions. According to Givaudan's release, Nicolai's expertise, passion for fragrance, consumer understanding and leadership have been instrumental in driving the growth of Fine Fragrance in North America during this period. She will continue to be based in New York.
Xavier Renard, global head of Fine Fragrances, said, "It's with great pleasure that we welcome Geraldine into her new role. Geraldine has had great success in leading the Fine Fragrance North America Creative team, and is well-deserving of the position. She brings a wealth of experience and expertise that will fuel our creative & development strategy to deliver breakthrough innovation & excellence across our client portfolio."