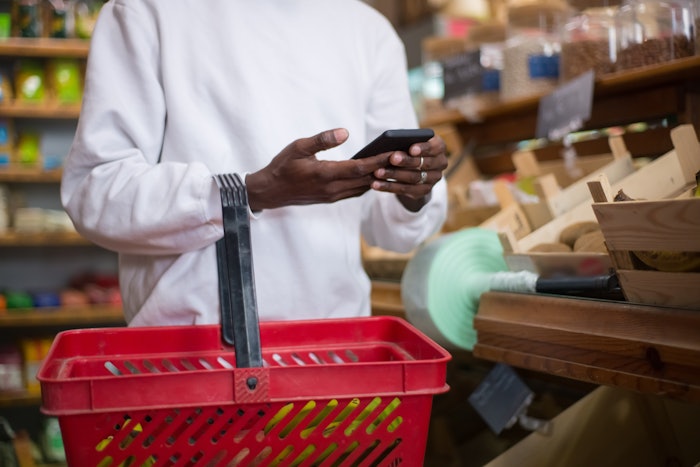 PEXELS
New year, new demands? Not quite. Rather than major shifts in consumer demand and trends in 2023, many flavor trend predictions show that consumers are looking to expand the selection of current hot markets ie plant-based and functional food and beverages. The opportunity for problem-solving for these categories, whether that be masking off notes or substitutions, is bountiful for flavorists for the coming year. 
A report highlight shares that plant-based food and drink remain a growth opportunity globally leading to an increased need for a variety of flavor profiles for plant alternatives. Per the report, the issue is that many of these products failed to meet consumers' taste expectations with a recent report showing that only 31% of Americans who eat plant-based meat substitutes opt for these products because they enjoy the taste.
Want to be a disruptor in flavor? Look to the younger generation of consumers. Millennials are looking for nostalgic takes on products, while Gen Z is itching for adventure. A key to keep in mind moving into 2023, according to T. Hasegawa, is that consumers are looking for new experiences through food while navigating a steady increase in food inflation at the same time.  
Here's what's on the menu for 2023 according to T. Hasegawa.
Top Food/Beverage Ingredient Trends for 2023:
Calming
Enhanced Hydration
Immune Support
Mental Health
Premiumization
Flavor over affordability
Optimizing Focus and Concentration
Sustained Energy
Top Overall Consumer Food/Bev Trends of 2023:
Redefining Value
Environmental Consciousness
Limited-Edition Exclusives
Kokumi
Childhood Classics Reinvented with Functionality
Sea Vegetables: Sea vegetable ingredients are making inroads in new categories by promoting the sustainability benefits of ingredients from different algae.
Faux Fish
Sweet Heat Fusions
Mystic Mushrooms: Consumer adoption of mushrooms for adaptogen or nootropic benefits is increasing.
Recent Reports
Throughout 2022, the company has provided an array of trend reports on various markets including alcoholic beverages, snacks, non-alcoholic sips, regional and international flavors, dips and sauces, dairy, dessert and confection.
Want to know everything going on in flavor & fragrance? Sign up for P&F+'s newsletter. You can also follow along on Instagram and LinkedIn.