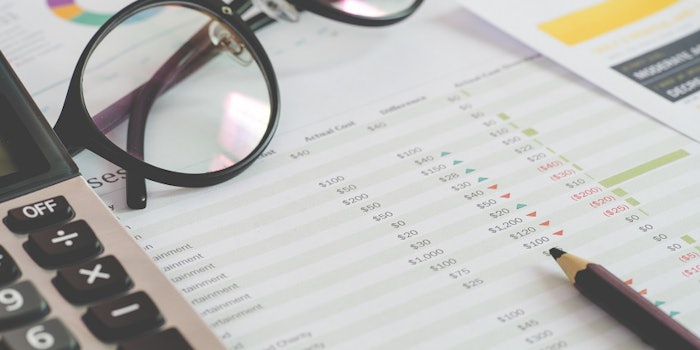 In a recent report detailing Frutarom's second quarter performance, Frutarom reported an increase in sales by 14.4% in the second quarter, raising sales to USD 343.6 million for the quarter.
Boost in Core Activities and Trading
Flavor and specialty fine ingredients performance were key growth drivers. In the second quarter, sales in flavors and specialty fine ingredients rose 13.8% to reach a record level of $318.3 million, compared to $279.7 million for the same quarter in 2016.  
Outside of core activities, sales from trade and marketing rose by 23.4% to $25.3 million in quarter two, in comparison to $20.5 million in 2016.
Profit Margins and Nonrecurring Expenses
In addition to an increase in core activities and sales, Frutarom saw a rise in profits. In the second quarter, it saw an increase in gross profit by 15.5% to reach $128.0 million, where operating profit rose by 32.1% to reach $54.8 million and the EBITDA grew by 22.00% to reach $66.4 million.
Though sales and profits rose, non-recurring expenses diminished reported gross profits by $0.5 million, EBITDA by $1.2 million and net income by $0.9 million. Among the nonrecurring expenses included recent acquisitions and efforts to optimize its natural extract operations.
"We are pleased with the results achieved in the second quarter and first half of 2017 in which we again set ourselves new records in sales, profits and cash flows. The results reflect the successful implementation of our rapid and profitable growth strategy combining profitable internal growth at higher growth rates than those of the markets in which we operate, together with the successful merger of our strategic acquisitions that contribute to the continuing and consistent improvement in our results," said Ori Yehudai, president and CEO of Frutarom.