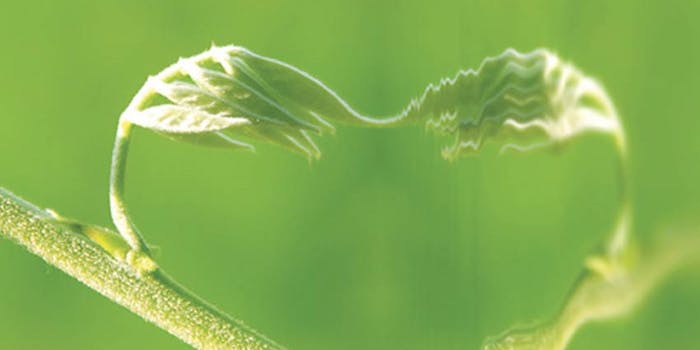 Green: a mixture of blue and yellow. Albeit, it's impossible to say if we are seeing the same color. My green may be your red, but we both call it green. It's all about perception. Industries spend countless monies on deciphering consumer preferences in order to meet their perceptions and needs on the virtual or brick-and-mortar shelf, and sustainability is at the heart of product development.
In nearly every industry, sustainability is a mainstay worldwide. Instagram boasts over 966.5 million post with "#sustainability," while companies are getting creative with strengthening its circular economy, whether it's by creating recyclable packaging or reusing imperfect produce to develop healthy food products or just simply turning off the lights at the office. But what else does it mean to be green?
This issue, we get to the heart of one of the flavor industry's ingredient concerns: adulteration in garlic oil. Due to its prevalence in countless savory products, garlic oil's purity is an ongoing topic within the industry. For an ingredient that is in high demand, it's also susceptible to major tweaks in the final product. Carbon-based testing and establishing a trusted network of suppliers may provide solutions towards developing a more pure garlic oil (and many other coveted F&F oils) in the future.
Additionally, Christophe Laudamiel, perfume sculptor, shares his thoughts on educating both future perfumers and consumers for a more sustainable, more mindful fragrance industry..
It's safe to say, F&F is certainly on the path for a greener heart.
I hope you enjoy this issue. Happy learning to you.
With warmth from New York City.
Deniz Ataman
Managing Editor