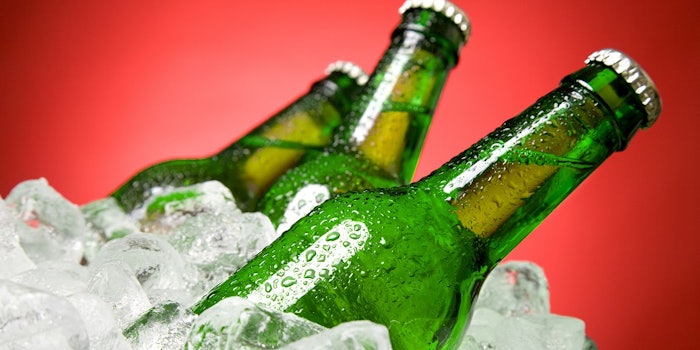 Alcohol beverage company Constellation Brands has announced that it has signed an agreement to acquire a minority stake in medicinal cannabis product creator Canopy Growth Corporation.
"We are thrilled to have the backing of such a well-established and respected organization such as Constellation Brands," said Bruce Linton, chairman and CEO, Canopy Growth Corporation. "We look forward to working with the Constellation Brands team to access their deep knowledge and experience in growing brands as we continue to expand our business."
Investing in Cannabis
Canopy Growth Corporation is one of the earliest commercial players in Canada's legal cannabis market. Per the signed agreement, Constellation Brands will acquire 9.9% of Canopy Growth Corporation, with additional ownership options in the future. The investment is expected to be worth approximately $245 million.  
"Canopy Growth has a seasoned leadership team that understands the legal, regulatory and economic landscape for an emerging market that is predicted to become a significant consumer category in the future," said Constellation Brands president and CEO, Rob Sands. "Our company's success is the result of our focus on identifying early-stage consumer trends, and this is another step in that direction."
Cannabis: Concern or Competition?
Though legal cannabis products are increasing in popularity, there is still controversy and obstacles surrounding the market. Chief among them is the varying legal status across the U.S. Many states differ in what is allowed and how cannabis products can be sold and regulated. However, this hasn't stopped companies in areas where it is permissible to sell its products.
This year has seen the launch of more cannabis-infused food and beverages. Among some of the product launches include cannabis-flavored beer and alcoholic beverages. Lagunitas Brewing's SuperCritical IPA is an earthy flavored IPA with cannabis, which contains no tetrahyd­rocannabinol (THC). Similarly, Tinley Beverages launched a line of spirits this year that included cannabis among its ingredients.