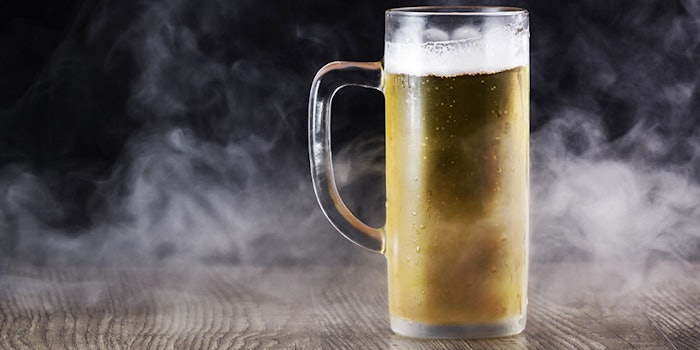 A new beer is generating buzz in the craft beer world—its secret ingredient? Cannabis.
The IPA, named SuperCritical, has an earthy flavor with hints of citrus and pine, opposed to the typical bitter flavors of an IPA. The beverage contains no tetrahydrocannabinol (THC) and does not impart any psychedelic effects. While at this point cannabis is not a new ingredient, it remains novel as its legality and market expands.
Created by Lagunitas Brewing (Heineken International), the brew was created using marijuana terpenes, which are genetically related to the hops used in beer. Other brewers have married the two ingredients in the past, such as Dad and Dudes' Breweria's General Washington's Secret Stash, which contained around 4 mg of cannabinoids. Lagunitas partnered with cannabis concentrate producer AbsoluteXtracts and vape cartridge maker CannaCraft for the new beer.
The beer is currently available as a limited release in California.
For more information, head to fooddive.com (source).