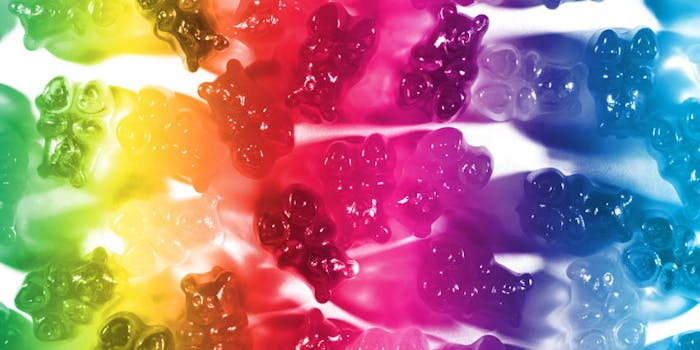 What do the cannabis industry and the flavor industry have in common? Both are found in the baked goods, confectionery and beverage categories; both abide by rapidly evolving regulations, and both are segmented industries rooted in innovation, creativity and all around deliciousness. And both will be discussed at this year's Flavorcon in Rosemont, Illinois on October 24-26, 2017.
"Our mission is to produce innovative cannabis products and enhance our customer's quality of life every day." - Sean Arnold
In this episode of Two Sense, Sean Arnold, senior vice president of product development at Franklin Bioscience and Lucky Edibles shared his insight on: 
The booming cannabis market,
Food and beverage development,
Product growth drivers
and more!