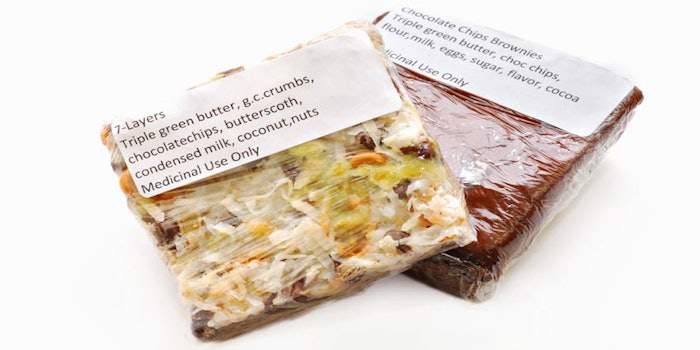 Flavorcon is preparing to bring flavorists all the tricks of the trade with its science and technology track.
Legal Cannabis
Jon Fernandez, senior vice president, corporate development, Franklin BioScience and Sean Arnold, senior vice president, product development, Franklin BioScience will be discussing cannabis in a panel discussion.
The speakers will go over the cannabis market and its growth among baked goods, confectionery and beverages.
This is the first time Flavorcon will have a discussion on cannabis, which will outline innovation, creativity, flavor and growth drivers.
Regulations and Labels
Jennifer Howell, senior regulatory affairs manager, FONA International, Inc. will lead the afternoon session titled, "Cleaning Up Flavors."
Howell will focus on how companies are becoming more in tune with label claims as regulations are now focusing on clean labeling in products.
Topics such as organic, GMO, vegan and gluten-free are drivers of the industry and will be discussed, in addition to other label topics and regulations recommended for compliance.