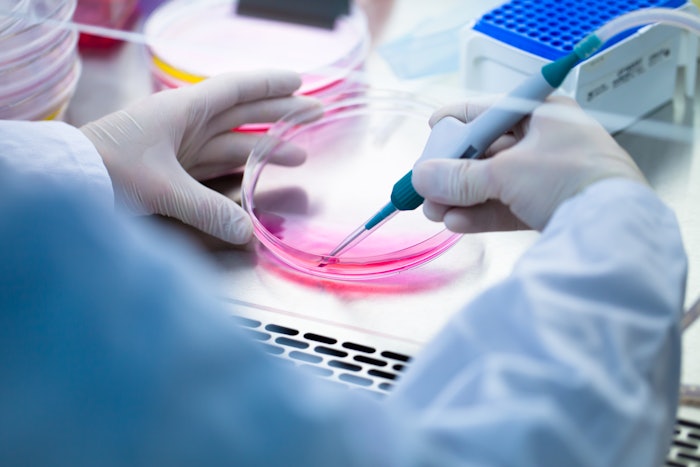 DREAMSTIME
Molecular biologist and IFF technical fellow, Philippe Horvath, is being inducted into the National Inventors Hall of Fame Class of 2023. Horvath will be formally honored for two patents related to CRISPR (Clustered Regularly Interspaced Short Palindromic Repeats) sequences and associated Cas proteins, that constitute an acquired immune system in bacteria. Applying this research to enhance starter cultures in the dairy industry, Horvath and research partner Rodolphe Barrangou improved the world's food supply and laid the foundation for the field of gene editing. The formal induction will take place during a ceremony in October 2023 in Washington, D.C.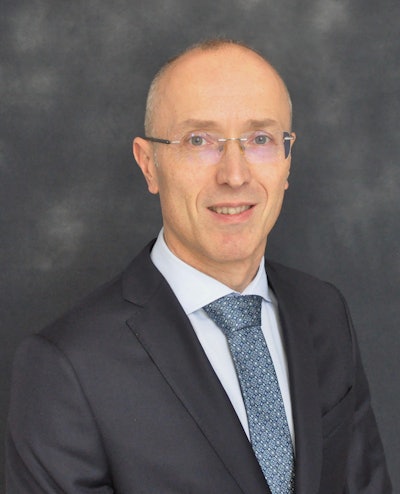 Horvath's initial article, published in Science (2007), provided the first biological evidence that CRISPR-Cas constitutes an immunity system against viruses in bacteria. Beginning in the early 2000s, Horvath and colleagues initially utilized CRISPR for bacterial identification, then for its ability to improve the resistance of starter culture strains against bacteriophage attacks. 
Horvath's previous accolades include the Massry Prize (2015), the Warren Alpert Foundation Prize (2016), the Canada Gairdner International Award (2016), and the Bower Award and Prize for Achievement in Science (2018).
Horvath shared, "I am deeply honored to be selected by the National Inventors Hall of Fame to represent the pioneering work our team has done. Our findings, which were focused on the natural CRISPR-Cas system, will continue to have a significant impact in the fight against viral infections during food fermentations and are finding new applications in tools for genome editing, including opportunities in plant improvement and gene therapy."
Gregory Yep, chief research & development, global integrated solutions and sustainability officer, stated, "IFF congratulates Philippe on this unique recognition. We are proud of the achievements made by Philippe and the entire CRISPR team. It is a great testament to our heritage of scientific innovation and the ability to create a better world."