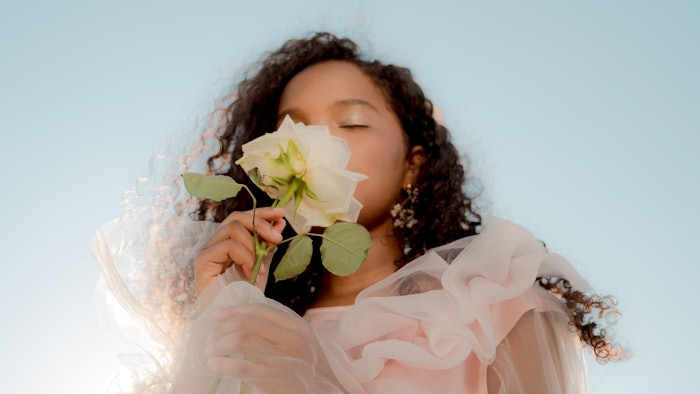 PEXELS
Can you believe it is the end of the year? As we bid 2022 farewell, and look ahead to the opportunity that 2023 holds, we would be remiss to not construct our final headline
From appointments and retirement announcements to facility debuts and trend forecasting, here is the latest:
Appointments & Retirements
Jérôme Di Marino Joins Mane as Fine Fragrance Perfumer
Jérôme Di Marino was mentored by Francis Kurkdjian and trained at Givaudan and Takasago, prior to designing prestigious fragrances. Mane shares that Di Marino likes to "observe and understand the present time without preconceived ideas, to grasp the expectations of an era in order to respond to them with (im)pertinence." 
Sensient Announces Retirement of Elaine R. Wedral, Ph.D., from Board of Directors
Sensient also announced that the board of directors intends to nominate Kathleen Da Cunha (Ruiz Foods) to stand for election at the 2023 annual meeting of the shareholders.
Facility Announcements & Partnerships
IFF Announces Savory Solutions Group Sale to PAI Partners
IFF's Savory Solutions Group's primary focus is ingredients for prepared foods and foodservice, including plant-based options and products for butchers. It's comprised of approximately 1,800 employees and has served over 11,000 customers, having generated around $475 million in revenue over the last 12 months. The group includes a variety of business locations operating out of countries from Germany to Thailand.
Mane Debuts Two Facilities in India
On December 22, 2022, Mane announced the debut of two facilities in India—Angamaly, Kerala and Byadgi, Karnataka. The location in Byadgi also hosts a newly commissioned supercritical fluid extraction plant. This new plant extracts spices, herbs and flowers using food-grade CO2.
Planning Ahead
T. Hasegawa USA Unveils Ingredient Trends for Food and Beverage in 2023
A report highlight shares that plant-based food and drink remain a growth opportunity globally leading to an increased need for a variety of flavor profiles for plant alternatives.
Thinking Ahead: Planning for Flavorcon 2023
You might be putting together your budget for 2023, or plotting out your calendar for travel, be sure Flavorcon is on the agenda! Set for November 8-9, 2023, in Cincinnati, OH, the event will feature a lineup of the industry's innovation leaders set to take the stage as well as a buzzing expo hall full of exhibitors highlighting the latest in flavor.