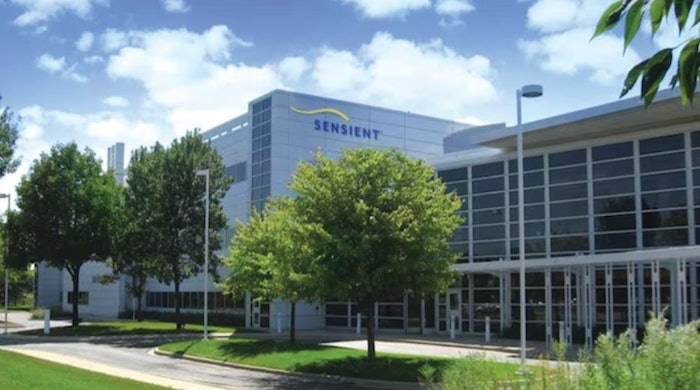 C/O SENSIENT
Sensient Technologies Corporation (Sensient) announced today that current director Elaine R. Wedral, Ph.D., will not seek reelection and will retire from the company's board of directors following the end of her current term expiring at the 2023 annual meeting of shareholders. Sensient also announced that the board of directors intends to nominate Kathleen Da Cunha to stand for election at the 2023 annual meeting of the shareholders.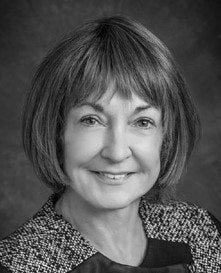 Related: 2022 Leaders & Newsmakers: Sensient Expands Flavor Solutions and Technology
Da Cunha has extensive experience in the food and beverage and personal care markets. She currently serves as the senior vice president of R&D and Strategy at Ruiz Foods. 
Paul Manning, chairman, president, and chief executive officer, Sensient, shared, "I would like to thank Elaine for her dedicated service to Sensient since she joined the Board in 2006. Her contributions to the board as chair of the Scientific Advisory Committee and as our first lead director (2014-2017) have been absolutely invaluable. Elaine's extensive industry experience and expertise in food science and research and development were extremely valuable as Sensient evolved into the Company it is today. I look forward to working with Elaine through the rest of her term and wish her the best in her retirement."
Manning added, "We look forward to presenting Kathleen [Da Cunha] to our shareholders and to having her join the board in 2023."