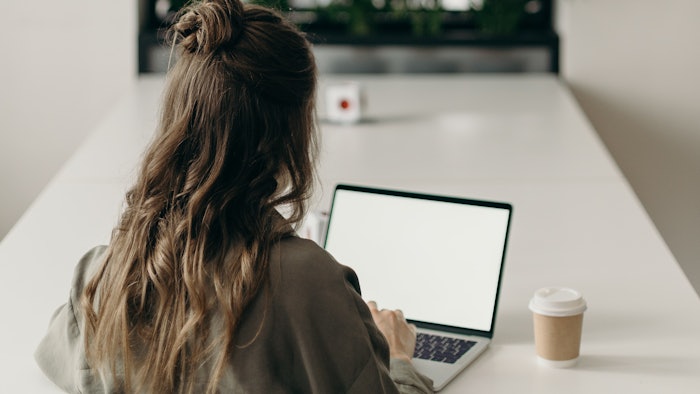 PEXELS
As we begin to wrap things up for 2023 and prepare for a long holiday weekend, Perfumer & Flavorist+  assembled this week's headlines in F&F to keep readers up to date. From appointments to distribution partnership announcements to licensing agreements, here is the latest:
Appointments & Announcements
IFF Names Sabrya Meflah President of Fine Fragrance Division
Meflah—who is currently vice president and regional general manager, Europe, Middle East, Africa (EMEA)—succeeds Dionisio Ferenc. 
The Latest Appointment News in F&F
Over the last few months, Perfumer & Flavorist+ headlines have been celebrating appointments to various departments throughout F&F. Search through the list of the most recent appointments to congratulate a colleague or even make a new connection.
Fragrance Creators Urges U.S. Congress for Modernization of Cosmetics Regulations Act Inclusion
The association recently sent out an updated statement pressing congress for the inclusion of the Modernization of Cosmetics Regulations Act in the FY2023 Consolidated Appropriations Act.
Forecasts
Agrumaria Reggina Releases 2022 Citrus Fruit Industry Report & Forecast
The report provides data on the 2021-2022 Italian citrus fruit industry and a forecast for 2023, as well as includes an analysis of the phytosanitary conditions of citrus fruits by an agronomist, Salvatore Lauria, Ph.D.
Why 2022 Prestige Fragrance Sales Are Up 4%
According to new NPD Group data, U.S. prestige fragrance sales for the nine-week holiday season are up 4%, year-over-year, continuing a hot 2022 for the category. The firm notes, "The category also outperformed overall discretionary general merchandise spending during key weeks, including Black Friday and Cyber Monday."
Launches
Bell Flavors & Fragrances Debuts Spark Trends Predictions
Since its inception in 2015, Spark is designed to provide an understanding of the consumer landscape, blending culinary influences, market dynamics and product innovations with consumer attitudes, usage and purchasing habits to understand what's shaping the future of flavors, fragrances and botanicals.
Puig Debuts WikiParfum Digital Platform for Perfume
The platform enables users to browse, compare and choose fragrances from a constantly updated library that currently includes about 19,600 scents.
Partnerships & Licensing
Coty Renews Hugo Boss License, Inter Parfums Snaps Up Lacoste
Coty has renewed its license agreement for men's and women's scents with Hugo Boss, running through 2035 (the partnership began in 2016 with the transfer of select licenses from P&G). Simultaneously, Coty has sold the Lacoste license back to its namesake brand. That license has now been picked up by Inter Parfums.
Univar Solutions and Kalsec Inc. Expand Exclusive Distribution Partnership
Univar B.V., a subsidiary of Univar Solutions Inc., and Kalsec, Inc., have announced an exclusive agreement for Univar Solutions to distribute Kalsec's natural taste and sensory, colors, and food protection ingredient solutions for savory applications in the United Kingdom and Ireland.