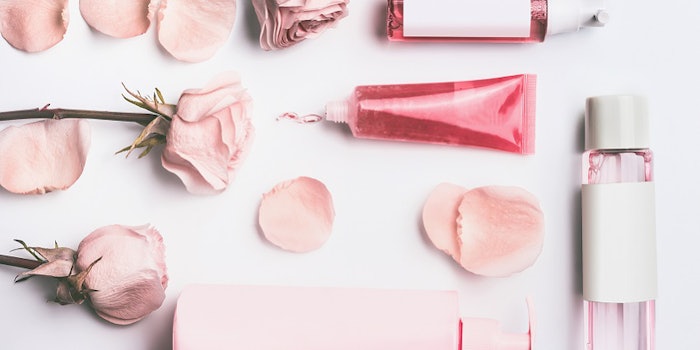 Global chemical and ingredient distributor Univar Inc. has successfully acquired Earthoil, a former Treatt subsidiary.
"The Earthoil acquisition is a perfect example of our disciplined approach to investment as these assets can be leveraged across our personal care vertical in multiple regional segments," said David Jukes, president and CEO. "The execution of our global strategy includes acquiring specialty products and capabilities that benefit customers around the world."
With the acquisition of Earthoil, Univar will be able to expand in the natural beauty and personal care category. In 2017, Earthoil made approximately $11 million in annual sales. 
"Earthoil is an excellent extension of Univar's existing natural beauty and personal care product line," said Richard Eyles, Earthoil general manager. "I'm really excited about this next chapter and look forward to serving our valued customers better by combining Univar's global sales reach, distribution expertise and formulation laboratories with Earthoil's expertise in sourcing its provenance-rich range of essential oils and vegetable oils."