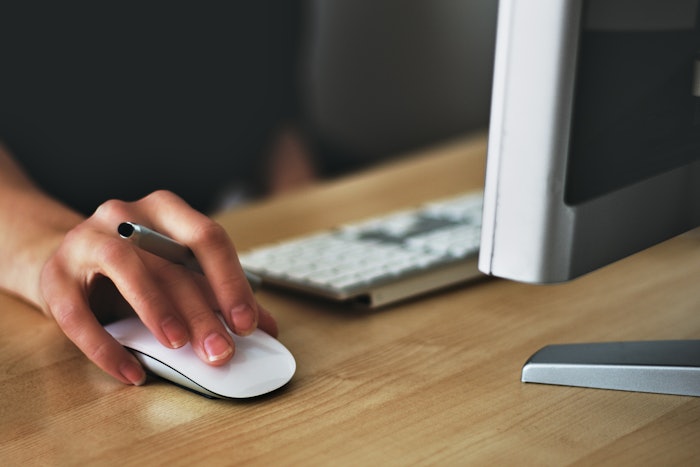 PEXELS PHOTO BY VOJTECH OKENKA
Over the last few months, Perfumer & Flavorist+ headlines have been celebrating appointments to various departments throughout F&F. Search through the list of the most recent appointments to congratulate a colleague or even make a new connection.
The following announcements are ordered in recency: 
IFF Names Sabrya Meflah President of Fine Fragrance Division
IFF has named Sabrya Meflah as president of its Fine Fragrance business unit, effective immediately. Meflah—who is currently vice president and regional general manager, Europe, Middle East, Africa (EMEA)—succeeds Dionisio Ferenc. 
NAFFS Membership Elects 2022-23 Board of Directors
The NAFFS annual membership meeting was held during the association's 105th Annual Convention in Longboat Key, FL, at which time, the new board of directors was elected. 
Kalsec Taps Next CEO and New President
The Kalamazoo Holdings Board of Directors has appointed Robert Wheeler as the new chief executive officer (CEO) of Kalsec Inc. Wheeler succeeds Scott Nykaza, Ph.D., who officially retires on December 31, 2022, after 23 years of service.
Bontoux Announces Executive Vice President North America
Bontoux has announced the addition of Jim Kavanaugh to the North American team. After a transition period, Kavanaugh will take over the role of executive vice president in January 2023. Kavanaugh boasts 15 years of experience within the flavor and fragrance industry.
Desire Fragrances Group Appoints CEO
Desire Fragrances Group has named Patrizio Stella its new chief executive officer. Stella will help the brand forge its new vision and will be responsible for implementing all business, marketing and communication activities.
Fragrance Creators Adds Two Members to Board of Directors
Fragrance Creators Association's Board of Directors has announced two new members, Catherine Remy, vice president, Global Sales and Business Development, Flavors and Fragrances Business Unit at Lanxess, and OnScent CEO, Bertrand Lemont.