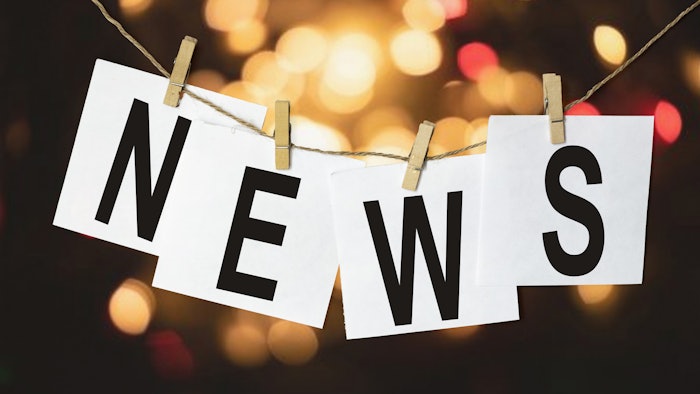 This week of F&F news saw the launch of new brands, sales reports, event recaps and more. Don't forget to grab your ticket for the World Perfumery Congress 2022 this summer in Miami, Florida.
Afyren has announced its plan to market high-quality solutions designed to help customers in the industries it serves meet their sustainability goals.
Bell Flavors and Fragrances has announced the completion of the annual audit on its expanded range of USDA certified organic flavors at its Northbrook, IL, location in partnership with Quality Assurance International (QAI).
Givaudan has announced the development of Customer Foresight, aimed to help customers co-create winning food solutions.
The Iberchem Group, part of Croda International Plc, has announced its financial results for the 2021 fiscal year, with sales surpassing €200 million.
On May 12, 2022, the National Association of Flavors and Food-Ingredient Systems (NAFFS) held its annual meeting in Kenilworth, New Jersey. This year's theme was "Navigating Trouble Waters in the Flavor Industry."
On May 5, in Newark, New Jersey, the Society of Flavor Chemists (SFC) announced Mike Fasano as the 2022 Golden Blotter Award recipient.
Solvay has announced an investment in Suanfarma's Cipan manufacturing site located in Lisbon, Portugal to develop its biotechnological capabilities and support the development of natural ingredients.
WFFC will hold its 2022 Annual Recognition Awards Dinner on June 16, 2022.
Want to know everything going on in flavor & fragrance? Sign up for P&F+'s newsletter. You can also follow along on Instagram and LinkedIn.