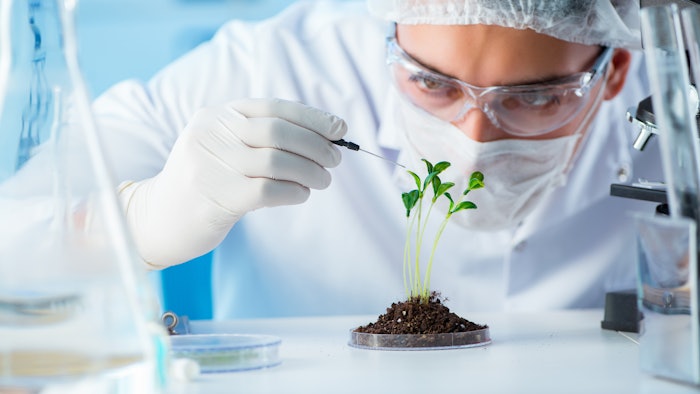 Solvay has announced an investment in Suanfarma's Cipan manufacturing site located in Lisbon, Portugal to develop its biotechnological capabilities and support the development of natural ingredients.
Related: Solvay Launches Blockchain Platform for Guar Sourcing Supply Chain
This transaction, to be completed by mid-2023, is the first step of a long-term strategic alliance with Suanfarma, held by ArchiMed, a global life science investment firm. It is designed to enable Solvay to grow its capabilities for natural ingredients in the food, flavors and fragrances industries.
Solvay's newest growth platform, Renewable materials and biotechnology, aims to meet the growing demand for sustainable solutions by increasing the share of renewable carbon in Solvay's product offering and developing new business opportunities enabled by biotechnology.
An Nuyttens, Aroma and Silica Global Business Units president, said, "Solvay is already a leader in natural ingredients—now with this exciting investment we will pave the way for further growth in Naturals. The investment is in line with our newly formed Renewable Materials and Biotechnology growth platform, and will boost our ability to meet our customers' long-term needs and enable the switch to bio-sourced and natural ingredients."
Jo Grosemans, Solvay Natural Growth director, said, "This first step of our collaboration with Suanfarma provides access to efficiently raise our existing capacities on natural ingredients, including our flagship natural vanillin, Rhovanil Natural CW. Produced through a natural fermentation process with the highest standards of quality control and traceability, Rhovanil Natural is manufactured in Europe and offers reliable and future-proof supply to our customers."
Want to know everything going on in flavor & fragrance? Sign up for P&F+'s newsletter. You can also follow along on Instagram and LinkedIn.