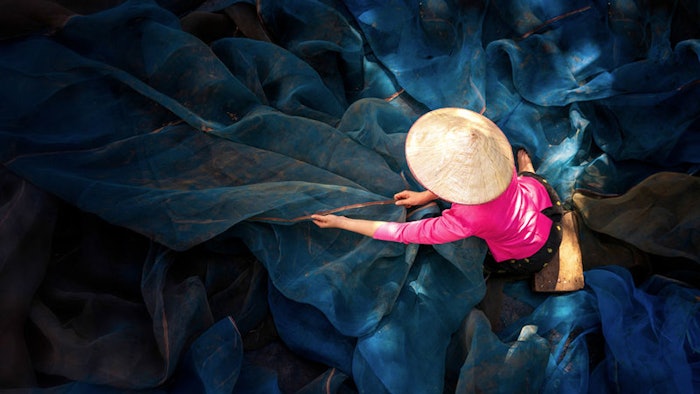 Diana Aqua, a business unit of Symrise Taste, Nutrition & Health, has announced an official name change. A producer of functional ingredients and palatability enhancers that help aquafeed manufacturers develop high-performance feeds with reliable and proven solutions, the group will now operate under the name of Symrise Aqua Feed.
Related: Symrise to Acquire Wing Pet Food
The rebrand includes the name change, the Symrise logo and a website relaunch. The website will go online in the coming months. It will highlight the product range (Extrapal, Actipal and Nutri) and is designed to help to provide a greater level of communication for existing and prospective clients.
Vincent Percier, Marketing & Strategic Development director at Symrise Aqua Feed, said, "In 2021, we changed our range and product names portfolio for more clarity and simplification. In the beginning of 2022, we continue our journey by becoming Symrise Aqua Feed. This represents the next step toward simplicity and easier understanding of our identity. Our name change reflects our dedication to the aquafeed industry and the endorsement of Symrise, a global brand carrying great visibility, great reputation and strength."
Sylvain Lacladere, general manager at Symrise Aqua Feed, added, "This forms a major milestone for the aquaculture division. Moving from Diana Aqua to Symrise Aqua Feed includes a change of name and also signifies a confirmation of the willingness by Symrise to continually invest on providing innovative and sustainable solutions to our customers all around the world. We will start writing a new page and I feel excited to set out on this adventure."
Want to know everything going on in flavor & fragrance? Sign up for P&F+'s newsletter. You can also follow along on Instagram and LinkedIn.