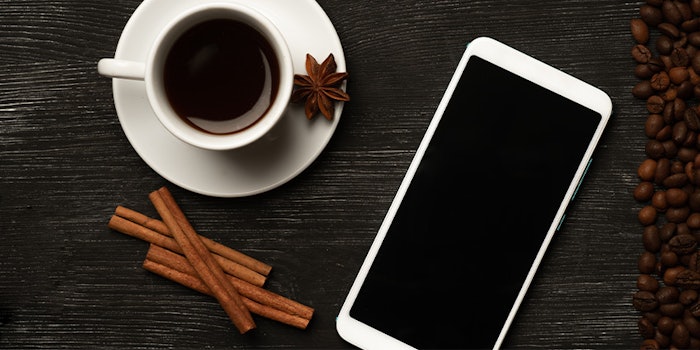 The total digital scent technology market is expected to reach $691 million by 2020, at a CAGR of 30.4% between 2015 and 2020, according to Markets and Markets.
Related: Firmenich Connects Consumer Emotions and Fragrance Trends
The digital scent technology includes technology such as mobile phone, smelling screen, music and video game, explosives detector, quality control product and medical diagnostics. This is used for sensing and generating smells by using a hardware device and software program. The market was valued at $156 million in 2014. 
The North American region accounts for the maximum share in the market, due to a significant presence of key players.