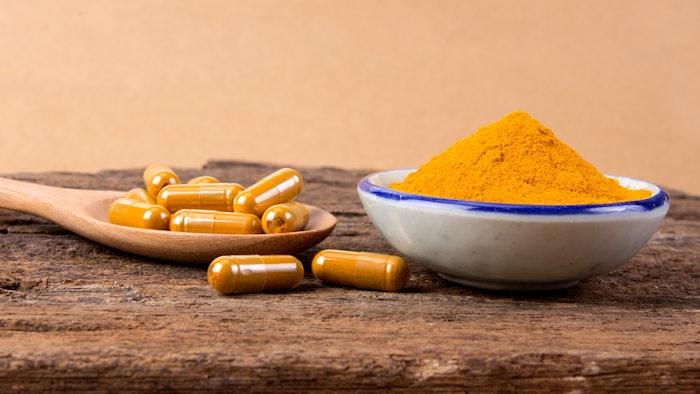 Report Linker released a report on the encapsulated flavors and fragrances global market, indicating it will reach $6.3 million in 2021 and $9.3 million by 2026, growing at an 8.10% CAGR.
Related: Report: Chocolate Flavor Market Projection
The report analyzes market trends in technology, product, process and end-user, taking into account the short and long-term effects of COVID-19. It details the competitive landscape, market shares and vendor positioning and contribution to the overall market.
For the market research, 2018 and 2019 are considered historical years, 2020 is the base year, 2021 is the estimated year and years from 2022 to 2026 are considered the forecast period.
Insights from the report include information on the key players penetrating the market, developments and diversifications across segments of the market, insights on future technologies and an assessment of the market shares, strategies, products, regulations and manufacturing capabilities of the market leaders.
Read the full report here.

Want to know everything going on in flavor & fragrance? Sign up for P&F+'s newsletter. You can also follow along on Instagram and LinkedIn.