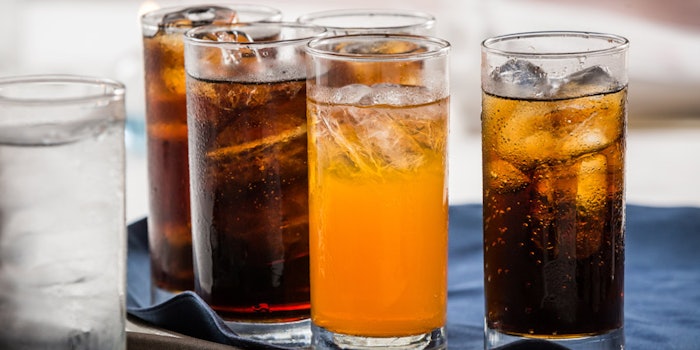 Reportlinker released its report, "Flavor Masking Agents Market Forecast to 2028-COVID-19 Impact and Global Analysis By Type and Application," which states that the market is expected to grow from $224.03 million in 2021 to $331.16 million by 2028 at a CAGR of 5.7%.
Related: Consumer Trend: Fermented Flavor Concepts
Based on type, the flavor masking agent market is segmented into sweet flavor, salt flavor, fat flavor, bitter flavor and others. The bitter flavor segment accounted for the largest market share in 2020.
While many substances are bitter to some degree, a few are specifically used for their bitterness, especially to balance out different flavors such as sweetness. To balance the taste, caffeine is used as a bitter flavor agent in many beverages, such as soft drinks, hops in beer and quinine in tonic water.
In 2020, Asia Pacific held the largest revenue share of the market. The growth is attributed by the adaptation to the increasing western lifestyle and food style by the population.
A few of the major key players operating in the global flavor masking agents market are: ADM, Cargill, Incorporated, Sensient Technologies Corporation, Carmi Flavor And Fragrance Co., Inc., Geo Specialty Chemicals, Keva Flavours Pvt. Ltd and Roquette Freres.
Want to know everything going on in flavor & fragrance? Sign up for P&F+'s newsletter. You can also follow along on Instagram and LinkedIn.