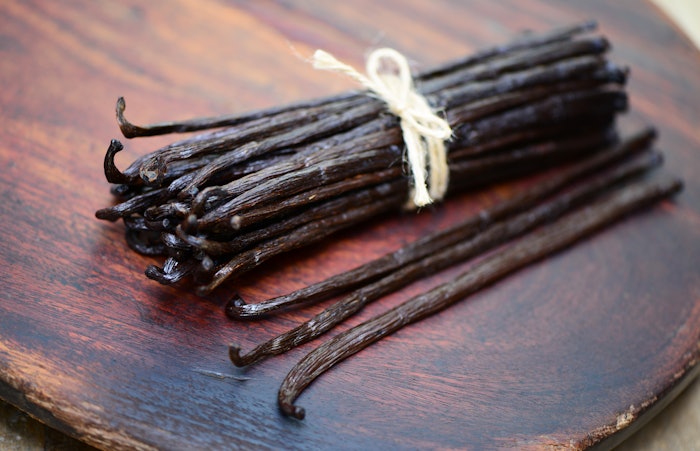 AdobeStock
Camlin Fine Sciences Ltd. (CFS) has launched its vanillin premium product—adorr in North America. Produced in an FCSS 22000 certified facility in Dahej, India, CFS ensures product quality, stability, and complete traceability. 
According to CFS, the adorr vanillin premium is developed using the Catechol route with stringent quality control measures, prioritizing environmental care and sustainability.
Vice president, Aroma Ingredients, Eric Santos stated, "Our goal is to provide customers in North America with products that meet their expectations, and our brand delivers value for their end use. In the near future, we will be introducing several other adorr ranges, including ethyl vanillin premium, vanillin U.S. natural, vanillin fine, vanillin free flow, and customized vanillin solutions to cater to our customers' specific needs."