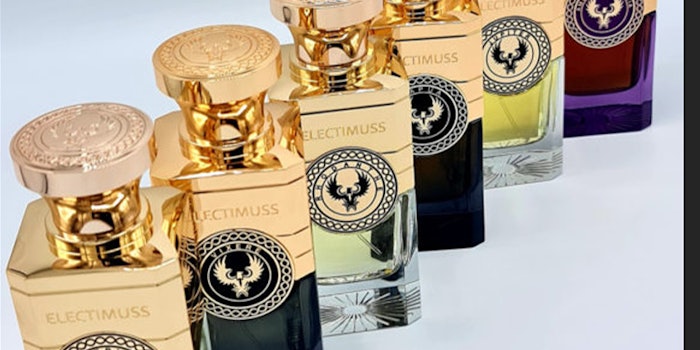 Seinde's Signature, a Nigerian fragrance company has launched its perfume studio. 
Related: Symrise Launches Garden Lab Collection
The studio includes an experience studio with two package options, both including perfume sampling:
Basic Package includes up to two hours, light refreshments, assistance by a representative and a certificate of attendance. 

Premium Package includes up to four hours, refreshments, souvenirs, two 2ml of a fragrance of users choice, appearance by 

Seinde himself and a certificate of attendance. 
The Basic Package retails for roughly $40 and the Premium for $131. 
Seinde's Signature also includes an exchange program, which is an online platform to sell and buy perfumes as well as a shop where users can purchase fragrances from stores.