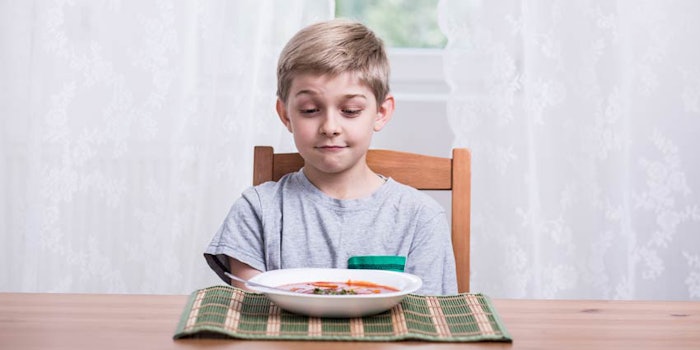 In a unique blend of flavors, Cow Candy has released a full line of fruit-flavored cheese snacks for children.
Healthy Snacking Revamped 
The Cow Candy cheese snack contains no artificial ingredients and has four grams of protein and one to two grams of sugar per serving. Currently, the snack is available in several different flavors, which include fruit punch jack, grape jack, honey jack, orange jack and strawberry jack cheese. These snacks are currently available nationwide and retail for approximately $6. 
"As a parent, it can be difficult to find a healthy, easy-to-serve snack that competes with candy," said Cow Candy founder Danyel O'Connor. "This struggle led to the creation of Cow Candy, a high-quality cheese bursting with fruit flavor to tempt kids' taste buds and establish healthy snacking habits."
Picky Eaters No More?
Though fruit in cheese isn't new, this product potentially indicates a trend among the youngest consumers, children. As millennials and gen-Xers have become more receptive to trying new flavors, the generation that is following them appear keen in trying more adventurous flavors. Products like Bitsy's Brainfood's Zucchini Gingerbread Carrots and Sprout's Red Berry & Beet Crispy Chews show that children are jumping on the unique flavor bandwagon. It is yet to be seen if this will spell the end of the picky eater.