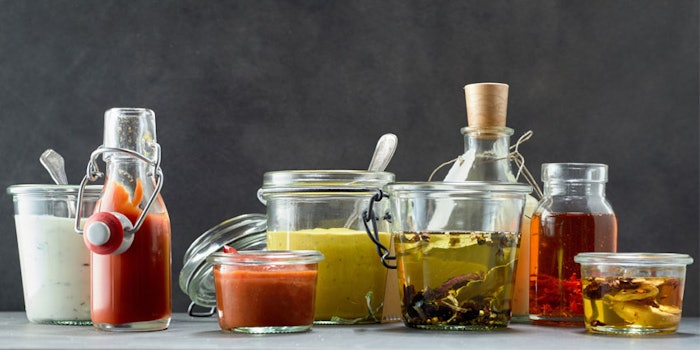 United Flavors Limited of South Africa has been purchased by Frutarom for $6.7 million. Frutarom will also take on any debt that Unique Flavors has. With eight acquisitions in the last year alone, Frutarom is starting the new year off with another strategic purchase.
The agreement was completed with the signing of a contract and was financed through bank debt. Frutarom will be merging the operations, sales and marketing, purchasing, production and supply platforms. Unique Flavors will also merge with Frutarom's management in Africa to continue growing.
A Sweet and Seamless Merge
Unique Flavors was founded in 2001, developing and producing savory flavors and on sweet test solutions for the industry. The company owns a R&D, production and marketing site near Frutarom's South Africa site. This will make for an easier merge of both the companies and the materials. Along with the location, 64 employees will be combined with Frutarom.
This is Frutarom's second acquisition in Africa and follows the 2013 purchase of the flavor company JannDeRee. The company has made other efforts to expand into Africa due to the manufacturing and global R&D capabilities. A new production plant and R&D center in Johannesburg, South Africa was added by Frutarom to aid the growing markets in the region.
Frutarom president and CEO, Ori Yehudai, said, "We are working on seeking out and executing additional acquisitions of companies and activities in our fields of activity, with special focus on high-growth markets in Asia, Central and South America, Central and Eastern Europe and in Africa, with the share of our sales in emerging markets having grown from 27% in 2010 to over 40% in 2016. We will continue carrying out our rapid profitable growth strategy, which is based on combining profitable internal growth and strategic acquisitions, in order to achieve the targets we recently set: sales of at least US$ 2 billion with an EBITDA margin of over 22% in our core activities by the year 2020."