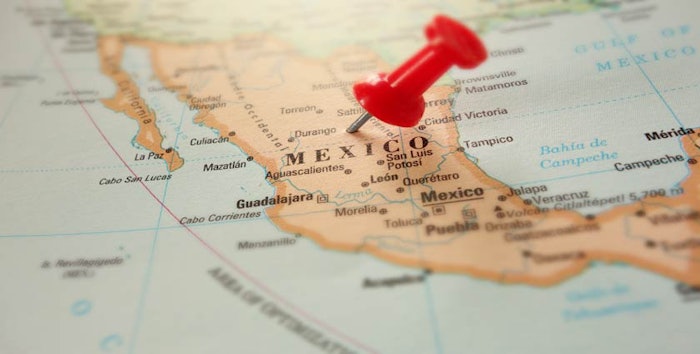 Frutarom has announced its acquisition of 75% of the Mexican savories company, Piasa, and will assume $20.5 million of its debt. This is Frutarom's eighth acquisition this year. The deal will include real estate housing on Piasa's main production site and headquarters in Monterrey.
Exploring Latin America
Frutarom is gradually becoming one of the 10 largest companies in the flavor industry. The company is experiencing rapid growth with its fifth purchase in Latin America and its first in the Mexican market.
"This is an important strategic acquisition that provides Frutarom significant entry into the Mexican market, one of Latin America's main markets and among the most important and fastest growing in the world," said Ori Yehudai, Frutarom CEO.
The purchase agreement will offer the opportunity for Frutarom to purchase the balance of shares beginning five years after the completion of the transaction and based on the company's future business performance. The deal is expected to be completed within the next couple of weeks and will be financed through bank debt.
At the end of September 2016, Piasa's sales reached $45 million in a 12-month period. This was an 8% growth that occurred for the company over the past five years.
"Piasa is a leader in Mexico's savory solutions market and we intend to continue expanding its activity with the support of Frutarom's global infrastructures and based on Piasa's quality production infrastructure with its excess capacity as well as through exploiting cross-selling opportunities by offering Frutarom's broad portfolio of solutions to Piasa's Mexican customers and gaining new customers in the local market, along with expanding Piasa's activity to those countries in the region where Frutarom already has a sales and marketing infrastructure in place."