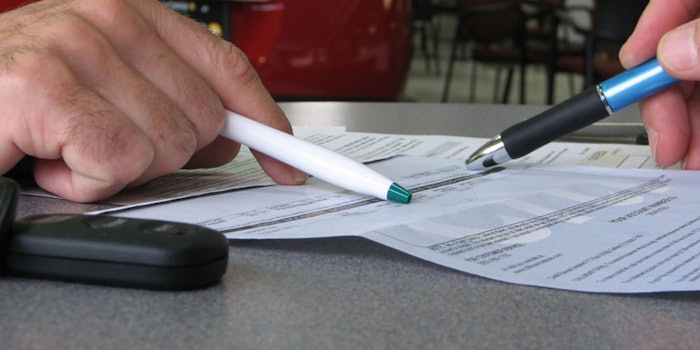 Frutarom has now acquired its seventh company with the purchase of Nardi Aromas Ltd. In exchange for owning 100% of the Nardi Aromas shares, Frutarom will pay the company $1.6 million. With Frutarom's newly made purchase, the company will attempt to continue its momentum with a profitable growth strategy.
Nardi is a 14 employee company that specialized in development, production and marketing of traditional and natural Brazilian flavors. They also focus on plant-based herbal extracts for alcoholic drinks and carbonated beverages. Frutarom will continue working with the original 14 employees to produce Nardi's products. Brazilian natural flavors for herbal extracts has been predicted to grow both inside and outside of Brazil. Frutarom will incorporate the flavors into broad product portfolios and capitalize on cross-selling solutions in the global sales and marketing network.
Past Frutarom Acquistions Show Growth in Latin America
Frutarom acquired a similar Brazilian company in 2012 called Mylner. This company specialized in sweet flavors for beverages and baked goods along with natural extracts from plant and natural flavor products. Frutarom also acquired the Guatemalan company Aroma, specializing in sweet flavors for beverages, dairy products, confectionery sugar and snacks. In 2014, Frutarom acquired the natural flavors and colors division of Montana in Peru. In recent years, Frutarom has attempted to expand its reach in Latin America on the basis of both local and global production.
Ori Yehudai, president and CEO of Frutarom, said, "The acquisition of Nardi is the continuation of the implementation of Frutarom Group's rapid profitable growth strategy and the realization of its vision 'to be the preferred partner for tasty and healthy success.' This is an acquisition that establishes Frutarom's presence in Brazil and allows for the expansion of our portfolio of solutions in Brazil for the substantial and growing beverages market based on Nardi's existing activity with its excess production activity, exploiting cross-selling opportunities and attaining of operational savings and the tapping of synergies made possible with our existing activity in Brazil in the fields of R&D, sales and marketing, and production"