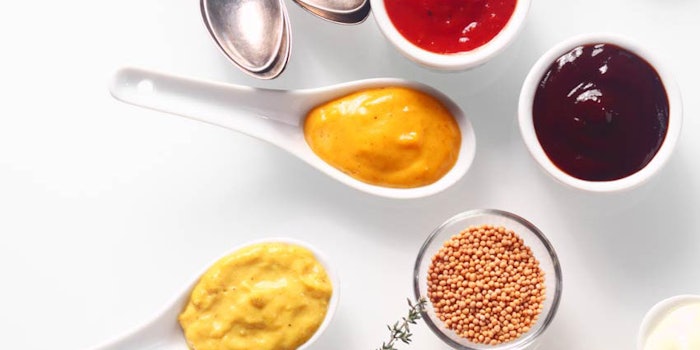 For its sixth acquisition in 2016, Frutarom purchased 100% of the shares of Redbrook Ingredients Services Ltd. (Redbrook) for USD $44.8 million.
Founded in 1987, Redbrook has a production site near Dublin, Ireland, as well as an R&D and sales and marketing center. The company also has a facility in Daventry, England, near Frutarom's Wellingborough site.
Redbrook primarily develops, produces and markets specialty savory ingredients for seasoning and functional blends, marinades, glazes, cures and food processor ingredients. Sales for the Irish company have shown double digit growth in the last three years, reporting USD $25.4 million ending June 2016.
Kieran Fox, CEO, Redbrook, will continue his role and join the management team for Frutarom's flavor division.
"Frutarom intends to utilize and combine Redbrook's R&D, sales and marketing infrastructure and production and supply chain platform in Ireland and the UK together with Frutarom's R&D, sales, marketing and manufacturing infrastructures and platforms in order to realize and leverage the many cross-selling and product possibilities generated by this acquisition by expanding both the customer base and the product portfolio, and to capitalize on the operational synergies between Redbrook's activity and the activities of Frutarom," said Ori Yehudai, president and CEO, Frutarom.