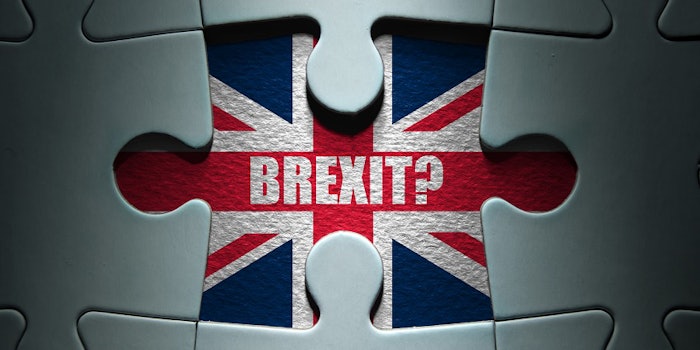 The European Flavour Association (EFFA) has announced the election of Antoine Kastler to the role of president.
"I am very happy to hand over the role to Antoine, with whom I have worked closely in his role of EFFA vice president. Now [it is] his time to take over the presidency, and I look forward to [continue] working with him at the EFFA board," said Jean Robello, former president of EFFA.
Moving EFFA Forward
With over a decade worth of experience in the flavor industry, Antoine Kastler has worked at Robertet as its vice president of flavors and has been a representative to the French National Association (SNIAA). In his new role as EFFA president, Antoine Kastler will work towards improving the association through its Brussels FlavourDay event, the newly created Public Affairs Committee and taking advantage of its products like the EFFA Guidance Document.
"I am delighted to take over the role of president of the European Flavor Association (EFFA). I would like to thank my predecessors Jean Robello, Heiner Schaper and Jean Mane, who shaped EFFA [to] what it is today: a dynamic, strong and growing association and a well-respected partner towards European stakeholders. I am looking forward to continuing this work, supporting the EFFA team in Brussels and its very active working groups," said Antoine Kastler.
Brexit Blues
Antoine Kastler was named the new president during the EFFA's General Assembly meeting, which took place on September 21, 2017, in London. During the assembly, members were updated about the work being done in the association and issues facing the flavor industry. Chief among them was the impact of Brexit on the UK and EU food market.
"The food industry is facing the direct potential consequences of Brexit, not only in the issues of the sector's continuing relationship with the single market and the customs union but in regard to the future of subsidies and the likelihood of free trade agreements. It is vital to become Brexitproof," said Tim Render of Defra.