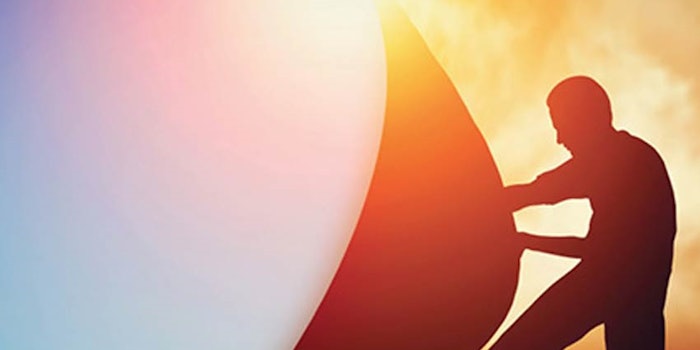 What makes an F&F product memorable? Depth. Layer. Texture. And its coinciding political climate. By combining these elements together, our senses are engaged, offering a new experience that reflects our current cultural landscape. So, how are we to continue providing unique experiences in the new year, and under new global government policies?
A Change of the Guards
Last year marked an unprecedented election process in the United States with the results leaving the country in a state of economic and political uncertainty. Prior to the U.S. election, England waved goodbye to the European Union in its infamous Brexit vote. With two global powers undergoing a changing of the proverbial guards, how will these changes affect the global F&F industry in 2017?
The results of Brexit are still uncertain, however, changes in global trade routes, labor flow and a possible tariff-free trade with the European Union are to be expected. As a result of the exit strategy, the U.K.'s growth is projected to decrease to 1.2% this year due to a downturn in business investments and changes in trade relationships.a
According to Euromonitorb, the U.S. GDP is predicted to slow down 0.3% in 2017, which is 1.8 points lower than the original baseline projected by the firm. These figures are based on President-elect Trump's proposed tax cuts, anti-immigration, renewable energy and trade relation policies.
Despite these changes, the rise in political and economic uncertainty can be a strength for the F&F industry. It's a new experience and an opportunity for the industry as a whole to build stronger, more transparent supply chain. Perhaps all of this change is the trigger for the next renaissance in the industry.
Happy learning to you.
With warmth from New York City,
Deniz Ataman
Managing Editor