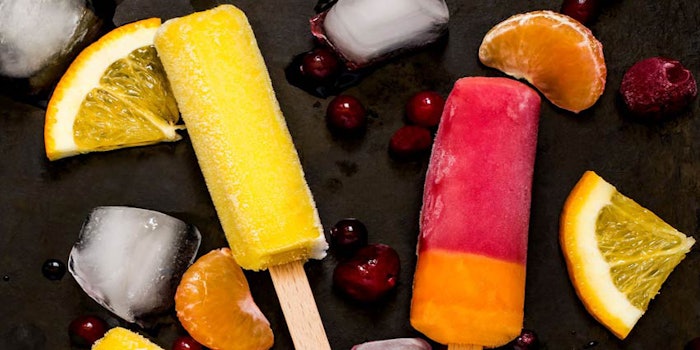 Flavor has a capital, and it's moving to Brussels. On June 20, the European Flavor Association (EFFA), Belgian Flavor Association (Aroma) and the International Organization of the Flavor Industry (IOFI) are partnering to highlight the role of the flavor industry when the city becomes the "capital of flavor" for the Brussels Flavour Day.
The one-day event begins with a keynote speech by trend watcher L. Edelkoort, followed by an interactive panel and concludes with a flavor workshop and networking events for attendees. The panel will tackle the following topics:
Sustainable food: With a rising world population (9.1 billion by 2050, according to the Food and Agriculture Organization), the flavor industry will play a role in ensuring food for a global community while protecting the planet.
Conscious diet: The best practices to deliver ever-popular low fat, sugar and salt food options while maintaining great taste.
Creativity: Uncovering what the flavor industry can learn from experimentation and novel flavor and food combinations that drive innovation.
"For the first time, our industry organizes such an event: Participants will have the opportunity to listen to an inspiring key note speech and interactive panel, participate in our booths with flavor professionals and go home with their own unique product," said Jean Robello, president, EFFA.
The Brussels Flavor Day kicks off a series of European flavor industry events, among which are London and Paris' Flavor Days on September 21 and November 16, respectively.
For more on Flavor Day, head to effa.eu/flavourday.