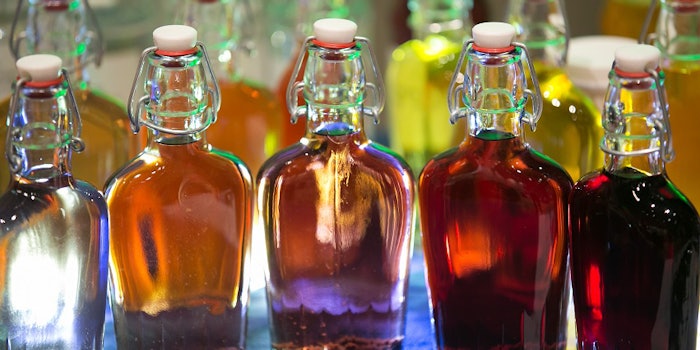 Perfumer & Flavorist is excited to announce Flavorcon 2017 will take place on October 24-26, 2017 at the Hyatt Regency O'Hare (five minutes from O'Hare International Airport) in Chicago, Illinois, home of many flavor and food and beverage manufacturers.
Attendees will expect to learn about industry trends, innovative research, opportunities and challenges, and market insight from the flavor industry's leading experts.
What's New at Flavorcon?
Flavorcon will feature a full supplier exhibition
A multi-track conference that explores in depth areas of flavor, including beverage, sweet, savory, dairy, confectionery, baked goods, consumer packaged goods and more.
2017 Advisory Board
We welcome this year's advisory board to the Flavorcon program:
Ariane Girard-Jouette, Fruits & Flavors Engineer, Danone
Mauricio Graber, President, Flavor Division, Givaudan
Tracy Jaico, Food Scientist, Mondelez
Segolene LeClercq, Product Developer, General Mills
Tony Moore, Chief Flavorist, Flavor Producers
Robert Weinstein, President, Ingredients, Robertet
Marie Wright, VP and Chief Flavorist, ADM/Wild
Deniz Ataman, Managing Editor, Perfumer & Flavorist magazine; Conference Director, Flavorcon 2017
What's Next?
Flavorcon is offering a wide variety of exhibition and sponsorship opportunities. Reservations are on a first-come, first-serve basis. All information is available on the Flavorcon website.
We are currently creating the 2017 conference program. Sign up for the mailing list to receive the latest updates for the event.