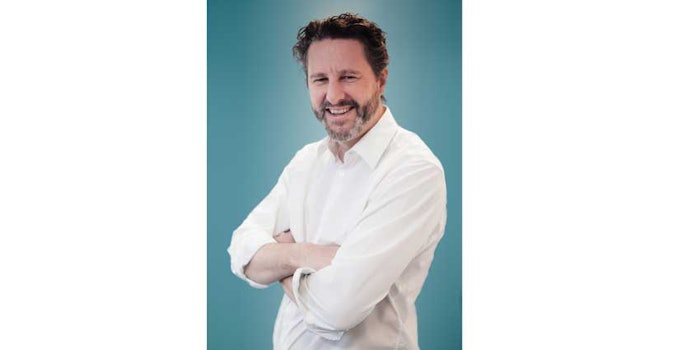 Alexander Mohr, Ph.D., executive director at European Flavor Association (EFFA), shared his views with Perfumer & Flavorist on improving communication with companies and the public amidst regulatory changes and evolving consumer preferences.
Perfumer & Flavorist: What are key growth opportunities for the EU's flavor industry?
Alexander Mohr: 'Food' in general, is a trending topic and consumers who are increasingly 'conscious' of their diet can find, thanks to flavorings, suitable alternatives, while maintaining great taste. I think this is going to be a key opportunity for the flavor industry: reaching the consumer's expectations of "improved food," while keeping them palatable and enjoyable.
"Consumers are also looking for diversity. Flavor preferences vary according to each country since taste is a highly cultural aspect. Business opportunities in France might not be the same in Denmark, for example. This provides opportunities for the industry to adapt to each consumer's expectations."
P&F: "Safety" is a buzzword that is growing to be synonymous with "natural." How will safety influence flavor production?
AM: I think safety is rather related to the safety assessment. In Europe there is the European Food Safety Agency, in the U.S. you have the FEMA Generally Recognized as Safe (GRAS) program. Safety has always been a priority for our industry and it is not linked to the fact that flavorings are natural or synthetic, but rather to a responsible production and careful quality control.
P&F: How are consumers shaping innovation in Europe?
AM: Consumers are indeed at the heart of innovation. Marketing teams constantly analyze consumer expectations of food and drink dynamics to identify the taste of today… and of course of tomorrow. Our industry is a highly innovative one.
Around 10% of the turnover is invested in research, development and innovation—this can start from new raw materials to new combinations of ingredients, or new applications. This is really what makes this industry full of opportunities. Our companies use different tools such as sensory panels to determine market trends and flavor preferences and then they work together with expert flavorists to propose innovations adapted to the consumer's expectations.
Check out the full interview in Perfumer & Flavorist's February 2017 issue.