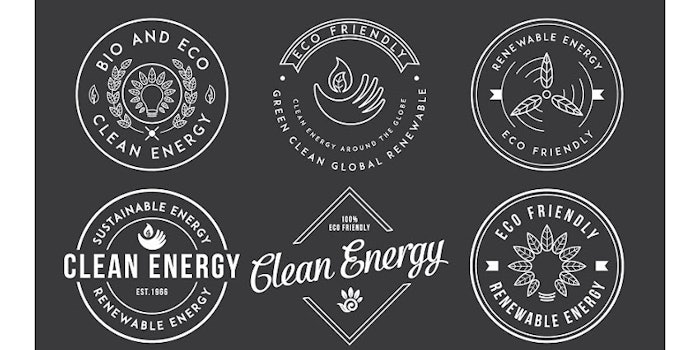 In a recent report by Market & Market, the clean label market is expected to reach $47.10 billion by 2022, increasing at an average rate of 6.60% CAGR.
Continue Growth in Europe & Asia-Pacific
Divided by dry and liquid, the dry form of clean label ingredients is projected to be the fastest growing segment of the markets. 
In-terms of market share, Europe has the largest market share due to the number of clean label products on shelves. However, the fastest growing market is Asia-Pacific, attributed in part by an emerging middle class. Overall increase can be attributed to the demand of health conscious products and a growing consumer awareness of artificial ingredients.
Restraints to Growth
The reports also highlights some of the restraints in growth. One challenge is replacing synthetic ingredients with clean ingredients, which delves into the regulatory debate of defining natural. Companies are faced with the pressure of adhering to different definitions of natural from the Federal Drug Administration (FDA), US Department of Agriculture (USDA) and the European Union. Additionally, ingredient safety and the cost of "clean" materials are also redefining the clean label landscape.
For more information on the report, visit: http://www.marketsandmarkets.com