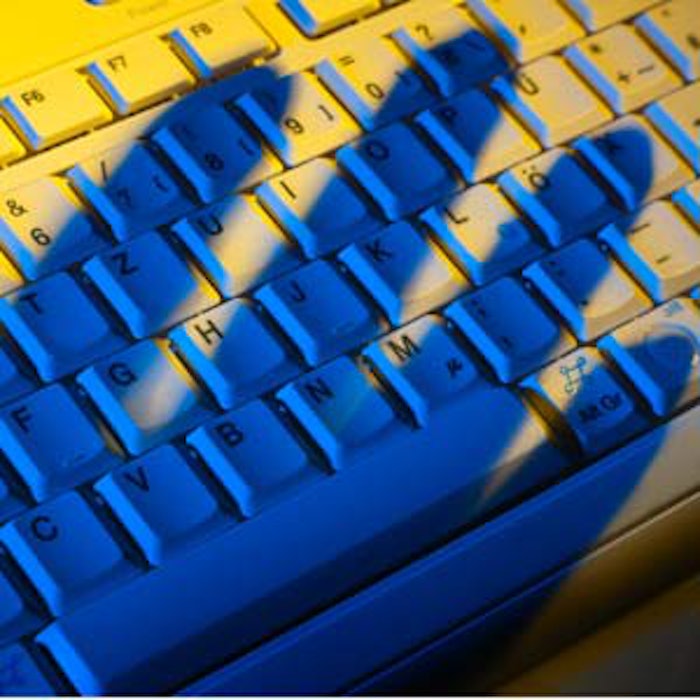 Complete safety information on hundreds of cleaning product ingredients will soon be at the fingertips of consumers and anyone surfing the Web.  
Following a three-year effort of data gathering, The American Cleaning Institute (ACI) has moved into the final phase of its Cleaning Product Ingredient Safety Initiative (CPISI), which it expects to complete before the end of the year.
"Our ambitious goal with this initiative is to provide complete safety information for every ingredient used in every formulated consumer cleaning product manufactured by our member companies," said Dr. Paul DeLeo, ACI's associate vice president, environmental safety. "ACI has spent the past three years successively identifying the inventory of ingredients used in our members' products, identifying publicly available hazard data for each ingredient, and developing the exposure profile for each ingredient as it is used."
One-Click Transparency
In 2015, ACI conducted an exposure assessment for each of the nearly 600 ingredients, which are used in consumer cleaning products, on the ingredient inventory. In addition to developing a quantitative estimate of consumer exposure, ACI published on its website a description of each ingredient, including:
The types of products in which it is used

The form of those products the ingredient's function within each of those products

The typical concentration range among the products 

The most relevant routes of exposure associated with the use of those products
ACI said it will complete the initiative by leveraging the information it collected regarding ingredient hazards and exposures to illustrate the margin of safety that is observed for uses of ingredients in consumer cleaning products. In addition, ACI will continue its campaign of outreach to academics, regulators and other related stakeholders through a variety of public presentations, publications and meetings.
Public Disclosure
Aside from industry organizations like ACI, companies that manufacture consumer cleaning products have also announced similar ingredient transparency moves. SC Johnson became the first major consumer products goods company to disclose product-specific fragrances to consumers for its Glade air care products and in 2014, it shared a list of fragrance ingredients eliminated from its U.S. and Canadian fragrance palette. Reckitt Benckiser and Clorox have also publicized fragrance ingredient lists.