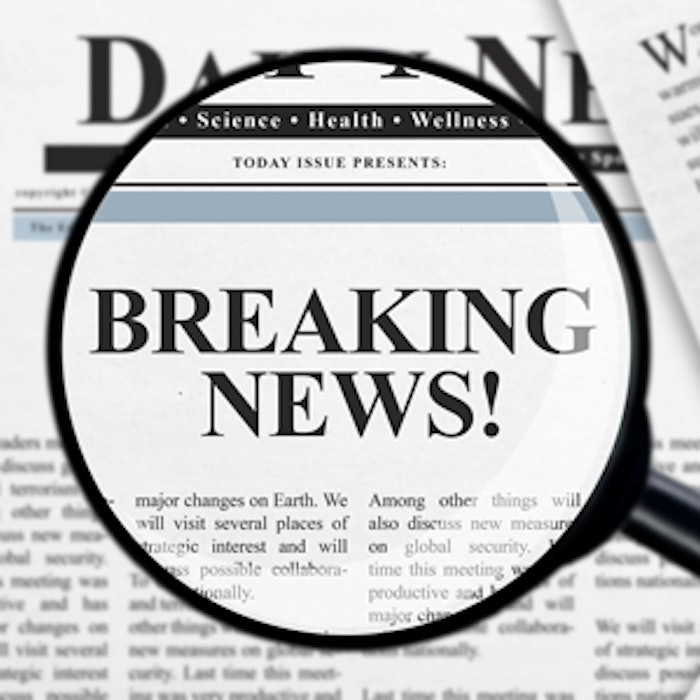 The company is expanding its natural material portfolio.
We remember this dedicated and accomplished perfumer.
Smith passed away Thursday, January 28.
Givaudan is joining forces to help start-ups in Switzerland.
The society is now accepting applications for candidacy.
The site was designed for a more natural, streamlined look.
ACI re-elected members and brought new faces aboard.