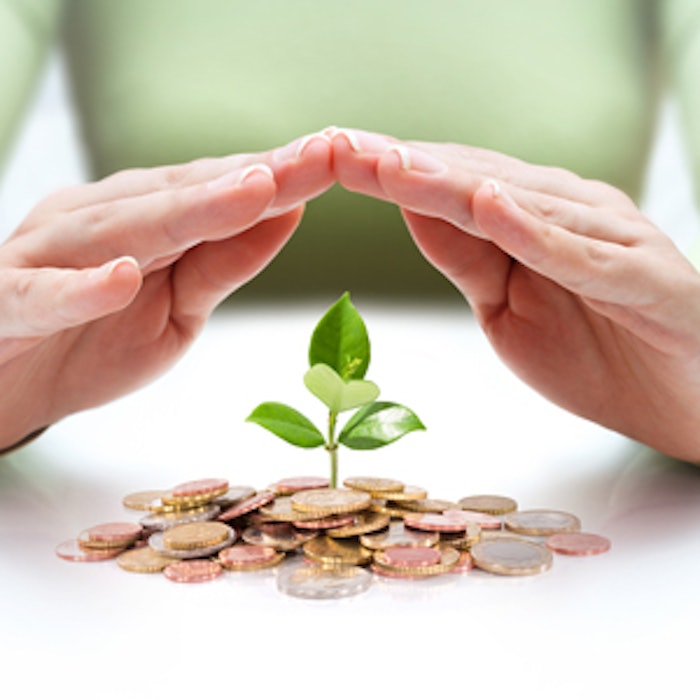 Givaudan announced that it will join forces for innovation with start-up accelerator, MassChallenge, which is expanding into Switzerland and is already active in Boston, London and Jerusalem.
This partnership will "foster open innovation and drive sustained competitive advantage through differentiated flavor, fragrance and active cosmetic ingredient solutions," said Chris Thoen, head of global science and technology, Givaudan, in a recent press release.
What's new: Givaudan Lays Foundation For New Flavors Facility
Givaudan will benefit from being a founding partner with access to hundreds of evaluated and accelerated start-ups. MassChallenge operates as a non-governmental organization, providing access to a global network of mentors and venture capital investors while taking no equity in the start-ups it accelerates.
Industry moves: Givaudan Opens Doors in China
The official launch of the Swiss accelerator will be at Campus Biotech in Geneva on February 10, 2016.