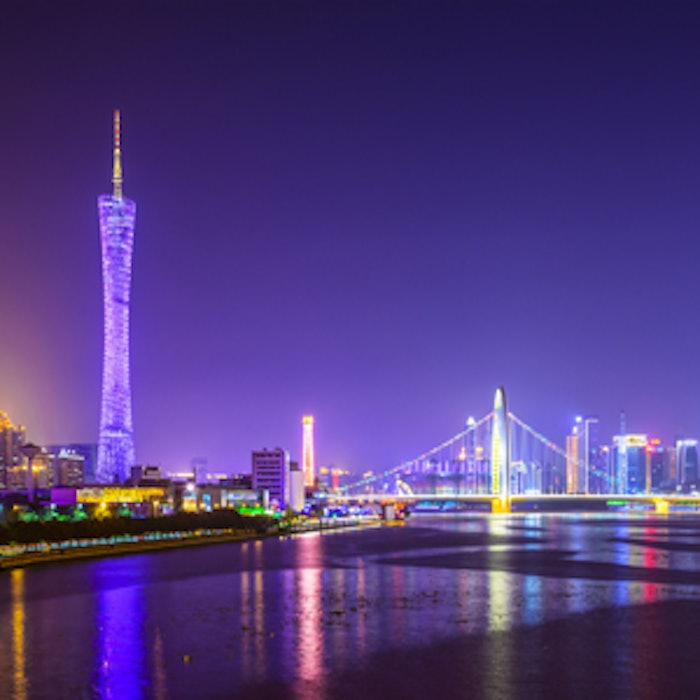 Givaudan signed an investment agreement on January 14, 2016 to set up a fragrance production facility with a capital of $34.2 million in Changzhou National High-Tech District, China, with a total investment expected to reach $99.8 million.
In other news: Givaudan Lays Foundation for New Flavors Facility
"After considering a number of Chinese cities, Givaudan finally chose CND as the optimal locale for its new fragrance facility in China and has strong confidence in the upcoming CND project. As an industry leader, Givaudan is very optimistic about the future of the Chinese market. The CND project, a large investment for Givaudan, is expected to lay a sound foundation for the company's development in the market. We hope to start and complete the construction of the facility as soon as possible with the support of the local government. And Givaudan is confident in bringing in more investment opportunities in the future," said William Mutsaerts, head of global procurement of Givaudan.