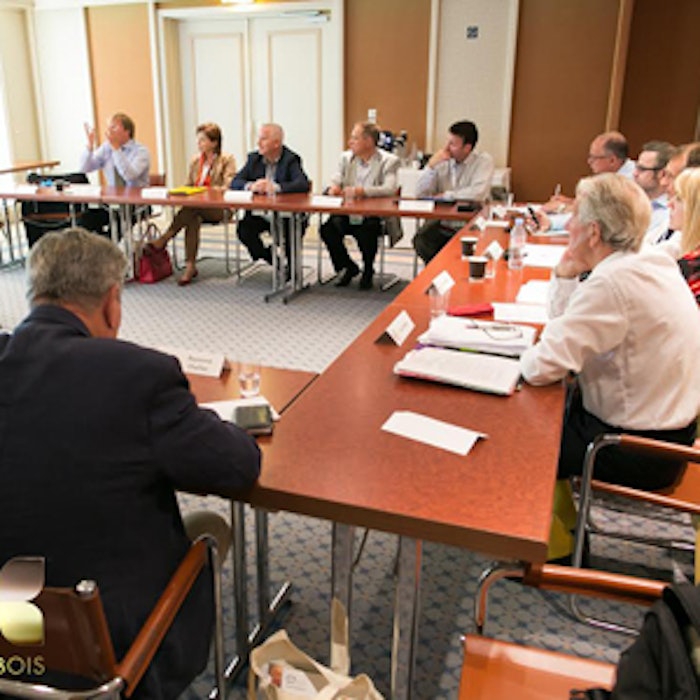 The International Society of Perfumer Creators (SIPC) is sending out an invitation and call to action for perfumers around the world to submit their candidature for membership.
According to a recent press release, the society also plans to:
Widen its community of perfumer creators to enhance communication and cooperation in different countries and fields of expertise;
Define what makes a perfumer-creator for more understanding and to better promote the members;
Work towards an improved usability of fragrance materials;
Obtain recognition of fragrance composition as being a 'work of the mind' without interfering with perfumer/employer contracts;
Consult and provide counsel and arbitration in the field of fragrances to public and private trade organizations, authorities, tribunals, courts, governmental ministries, departments and international regulating bodies such as The European Commission;
Help with the functioning of national and international cultural projects.
For more information, please email Karelle Réaubourg, SIPC/SFP Secretariat at contact@parfumeurs-createurs.org.