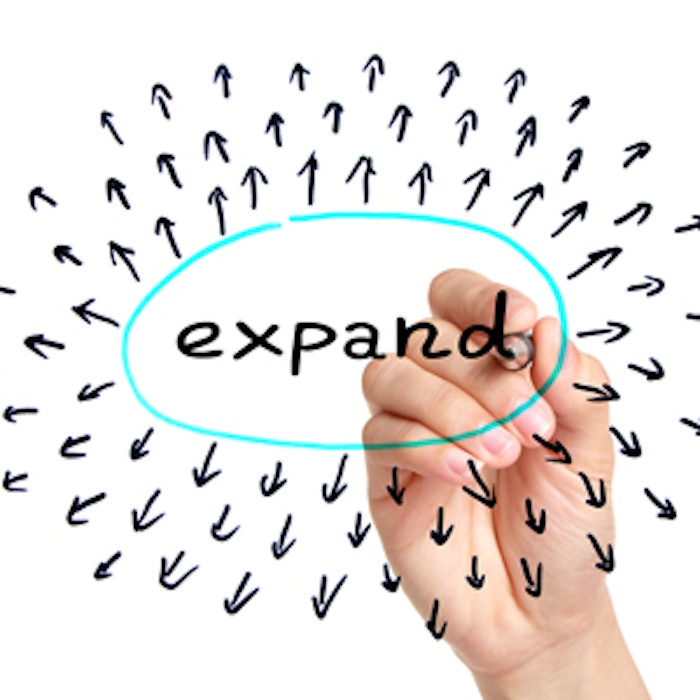 Takasago International Corporation is expanding its natural material portfolio with the recent acquisition of Centre Ingredient Technology, Inc. (CIT).
With Takasago's fermentation technologies and CIT's manufacturing tech and capabilities, the company will be able to meet the demand for natural ingredients.
What's more: Takasago Opens NEw F&F Center in Mexico
"I am extremely pleased to welcoming CIT into the Takasago Group. CIT will become a very important partner that will enable Takasago to be more competitive in the Natural Ingredients field," said Satoshi Masumura, president and CEO of Takasago.