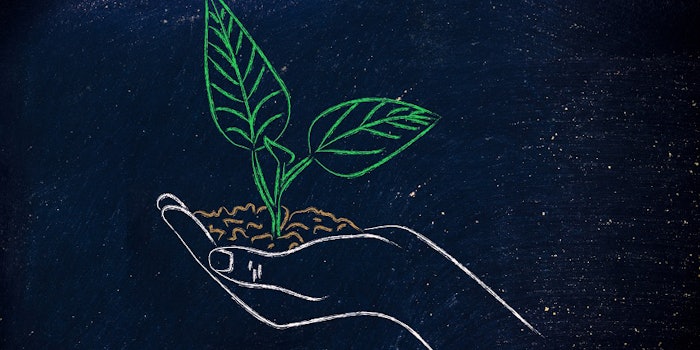 Aroma ingredient company DSM has announced that Gaelle Bathany will serve as director of sustainability for personal care and aroma ingredients.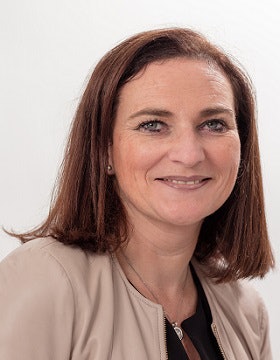 "Our company is actively taking steps to tackle some of the biggest issues in this industry, such as traceability in sourcing, fair trade and ethical production, especially in the context of growing demand for natural and organic products in personal care," said Bathany.
After studying chemistry and marketing at HEC Paris Business School, Bathany started her career with Soliance (Givaudan). From there, she went on to serve in a variety of leadership roles for Univar France and Symrise AG. More recently, she joined DSM in October 2014 as head global key account management for personal care, where she helped drive sales on a number of key accounts. In her new role, Gaelle will focus on how to create value in sustainability for customers of personal care and aroma ingredients.
"Sustainability is no longer a choice. It is essential if we are to continue to be viable," said Bathany. "We must embed sustainability in our strategy to ensure long-term business relationships with our customers, attract young talents as employees, and help resolve the challenges our planet is facing."