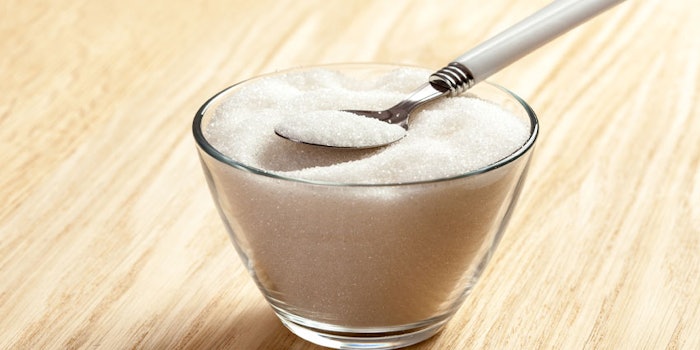 Evolva and Cargill have announced a collaboration with EverSweet, a sweetener that tastes like stevia and addresses Reb M and Reb D scalability challenges. The collaboration provides Evolva with 30% of the business and allows Evolva to ask for supportive cash flow on certain projects. Cargill will also provide favorable interest for the funds given. Evolva predicts that the market will be worth more than $4 billion.
EverSweet is created to make quantities of the sweet ingredients found in stevia leaves, Reb M and Reb D. Compared to the stevia leaf, this sweetener produces more than the leaves could alone. The sweetener has the ability to produce sweetness faster without offering a bitter aftertaste.
The Future of the Facilities
EverSweet will be produced at a fermentation facility in Blair, Nebraska. The Cargill facility will be fit to produce this sweetener and other Evolva fermentation products. Evolva will also be building a bioprocessing facility on land next to the Cargill facility, allowing for Evolva to manufacture products like nootkatone and resveratrol. The facility will be completed in 2019 and will help Evolva create a global workshop for specialty ingredients.
This strategy has allowed for Evolva to establish a low cost way of producing specialty ingredients while partnering with a bioprocessing company. The completed facilities will result in a reduction of cost-for-goods-sold for Evolva's products. The capacity of the facilities is expected to be worth more than $50 million in product revenues for Evolva.
Evolva CEO Neil Goldsmith said, "EverSweet is coming to market, and given it succeeds as we expect it to, Evolva will see 30% of the upside whilst mitigating some of our initial cash outflows. Plus our planned US production hub, working alongside Cargill, provides the foundation for truly scalable, low cost, high quality, production for Evolva's other key products."