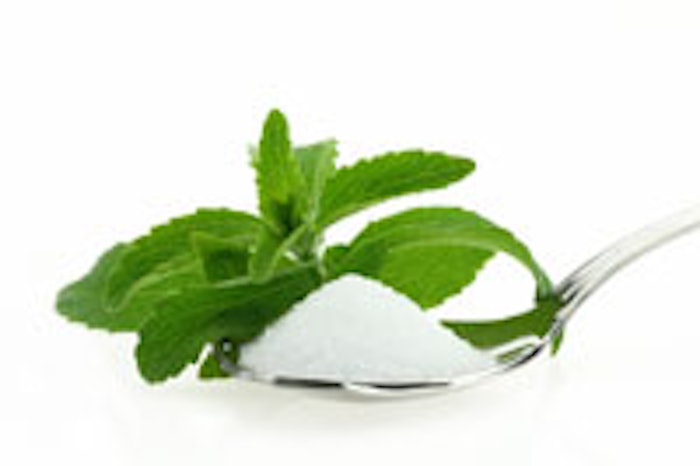 Evolva and Cargill have agreed to begin the engineering phase for converting an existing Cargill manufacturing facility to produce next-generation stevia sweeteners (steviol glycosides). The ingredients are expected to be commercially available in 2016.
(In November 2014, Evolva expanded its fermentation-derived ingredient and intellectual property holdings, particularly for stevia products such as Reb D, Reb M and other steviol glycosides, through its acquisition of Allylix. Read an exclusive interview with Evolva CEO Neil Goldsmith in P&F's February 2015 issue).
These sweeteners will be produced in a Cargill fermentation system in Blair, Nebraska. Using a larger existing facility, the companies said, provides flexibility to expand rapidly and cost-effectively to meet commercial demand.
Under terms of the 2013 joint development agreement between the two companies, Evolva received an option to obtain up to a 45% stake in the business to commercialize the sweeteners. Evolva has informed Cargill that it intends to exercise this 45% option, subject to final terms being agreed between the two companies.