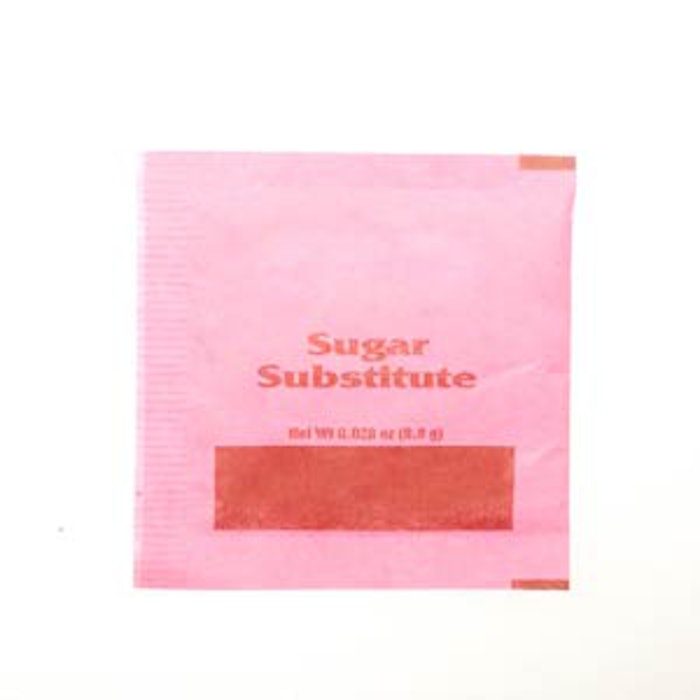 Patent Picks are chosen by the editors from publicly available sources. Today's choice describes stevia sweeteners containing rebaudioside B.
Stevia blends with rebaudioside B
European Patent Application EP2954786
Publication date: Dec. 16, 2015
Assignee: Tate & Lyle Ingredients Americas LLC
According to these inventors, commercial low or no calorie sweeteners based on rebaudioside A and other steviol glycosides tend to have bitter and licorice aftertastes. Such characteristics are especially notable above ~300 ppm; and in food applications, preferred use levels are typically ~500 ppm to 1000 ppm.
Therefore, a need continues for reduced-, low- and/or non-caloric sweeteners having no bitterness or undesirable flavors and with sweetness profiles more like natural caloric sweeteners.
This invention relates to the use of sweet steviol glycoside compounds, particularly rebaudioside B, for sweetening. Such compositions have been shown to possess favorable flavor profiles, compared with other high intensity sweetener compounds.