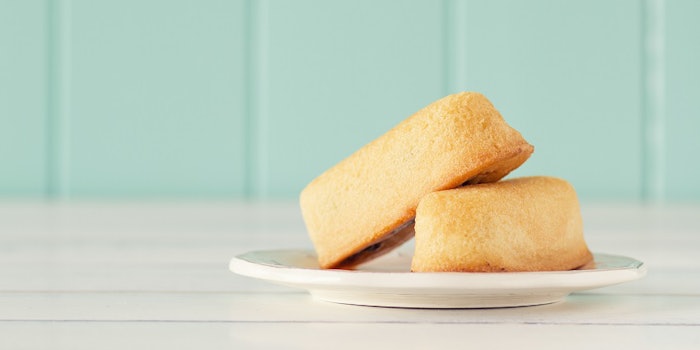 The 'best part of waking up' might have just gotten a whole lot sweeter. In partnership with Kerry Convenience, Hostess Brands has launched a special Twinkies Cappuccino, making it the first hot beverage that Hostess has released.  
Twist on Classic Flavor 
The cappuccino will combine milky dairy flavors with the flavors of Twinkie sponge cake and a hint of coffee. Currently, it is only available in northeastern Sheetz convenience stores but will be available nationwide in a couple weeks.
Commenting on this new drink, Ellen Copaken, vice president of marketing at Hostess Brands, LLC., said, "Twinkies Cappuccino not only provides consumers with another option when selecting a treat, it combines two of their favorites into one decadent indulgence."  
Morning Coffee Remix 
With the increase diversification of the coffee drink market, individuals are getting their caffeine jolt in new and different ways. Last year, saw the rise of nitro coffees, cold brews and fermented flavors. Companies are trying new flavors in their coffee, like Le Herbe's cannabis-infused cold brew, and are creating new products with coffee, like Mefmilk Snow Brand's coffee butter. With these trends and products, it is clear that 2017 will be an interesting year for the RTD coffee industry.